Breast Cancer Screening & Educational Event
During this year's Breast Cancer Screening & Educational event, AVMC was able to provide breast cancer screening resources to the Antelope Valley Community. Thank you to all that participated from the vendors to the community attendees. 
We hope that everyone who attended not only had a great time, but also left with questions answered by our physicians, inspiration and hope from our cancer survivor speakers, and a better understanding of this disease. Breast cancer is the second leading cause of cancer death in women, however by finding breast cancer early, it can reduce the risk of death by 30% or more. Mammograms are the gold standard in breast screenings and are recommended to be performed annually.  Schedule your annual mammogram and help spread awareness to those around you.
To schedule a screening mammogram, please contact the Antelope Valley Outpatient Imaging Center at 661-726-6700 or visit www.AVMC.org/avoic  to learn about the different services available.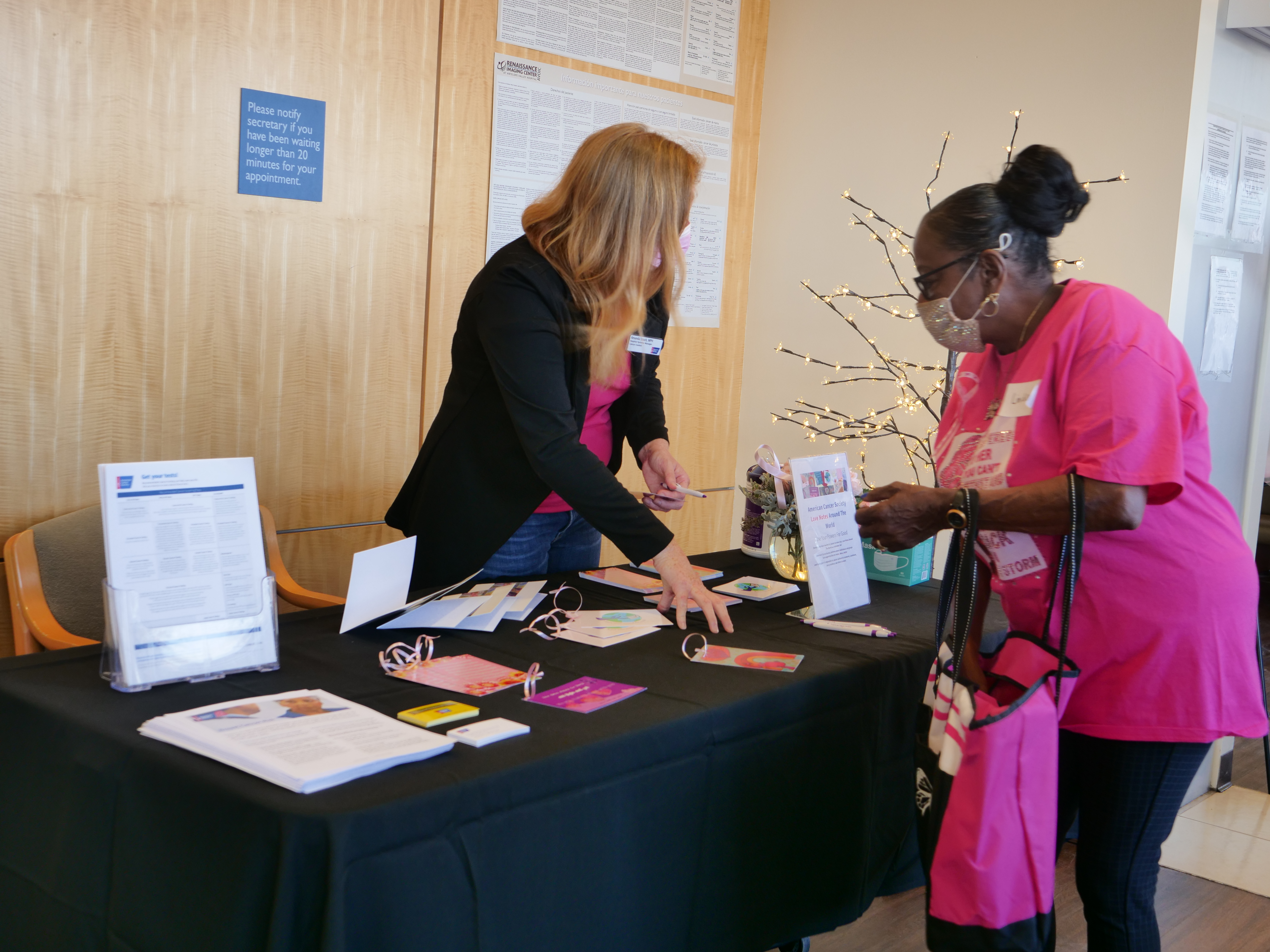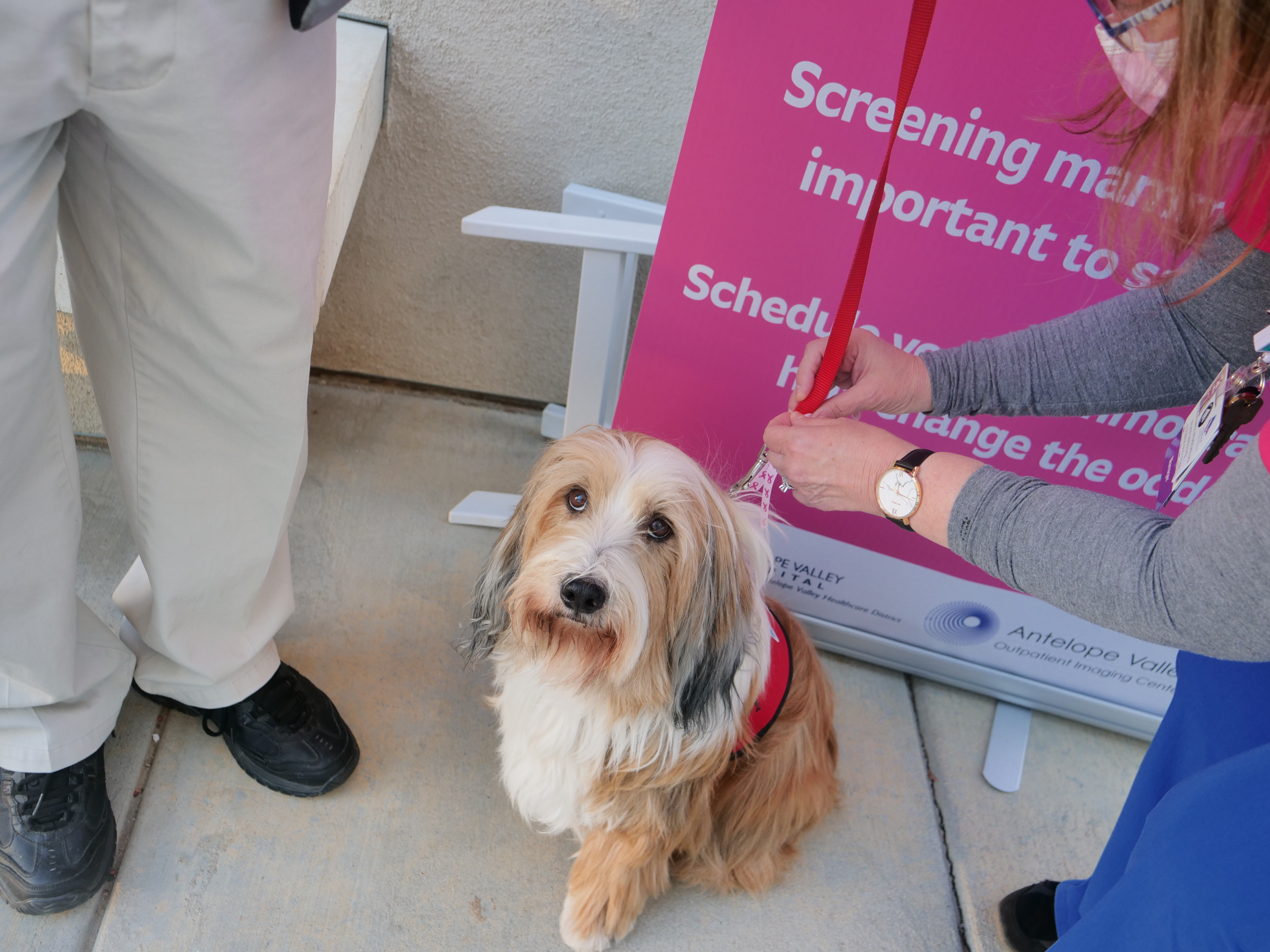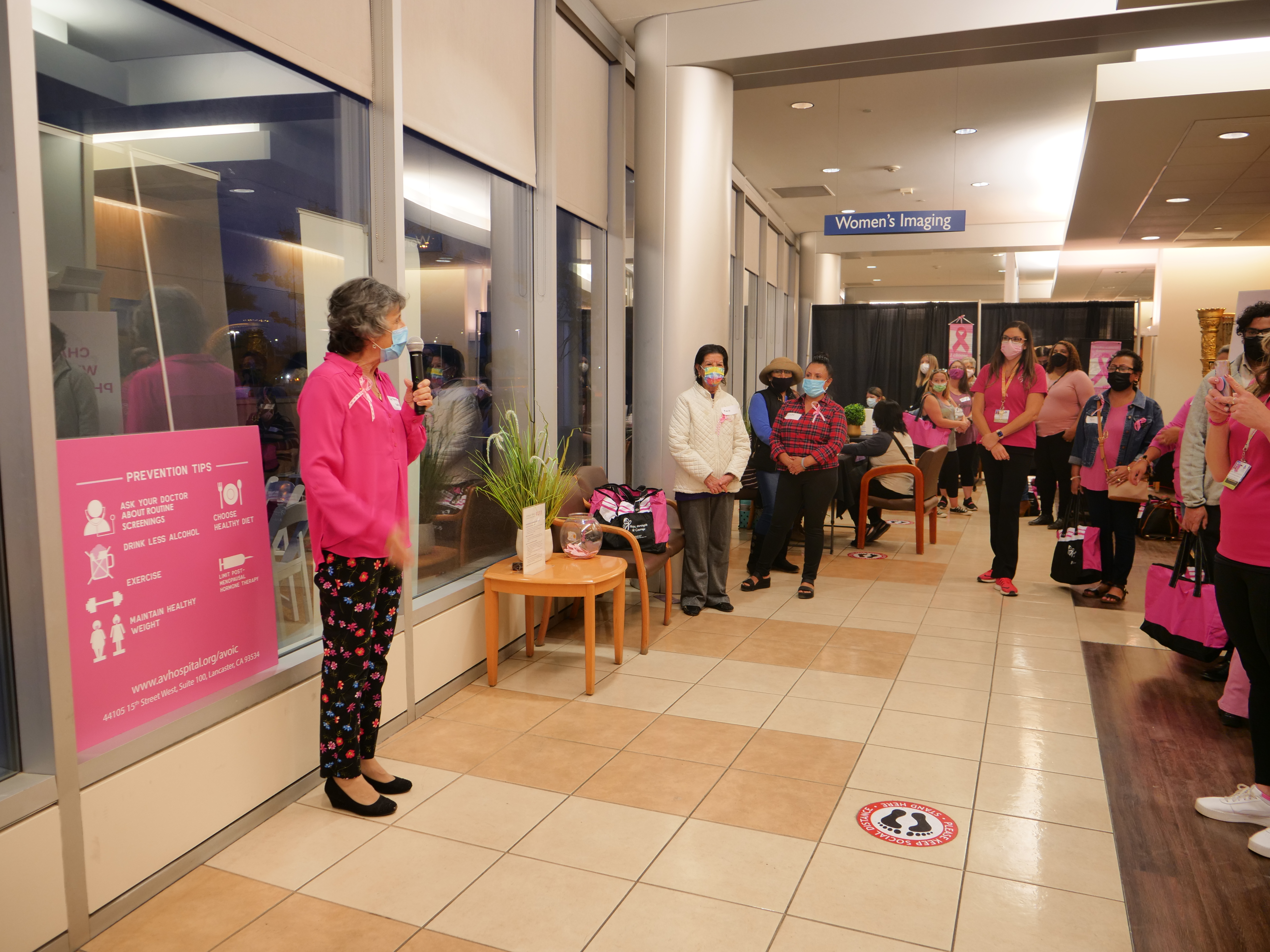 Special thanks to our partners: High Desert Medical Group, Antelope Valley Cancer Center, City of Hope Antelope Valley, Kaiser Permanente, AV Hematology Oncology Specialists, American Cancer Society and Antelope Valley Partners for Health.