Lab Services
Fully Accredited & Certified Antelope Valley Medical Center Laboratory
Antelope Valley Medical Center's Outpatient Laboratory offers a full range of clinical laboratory and anatomical pathology services.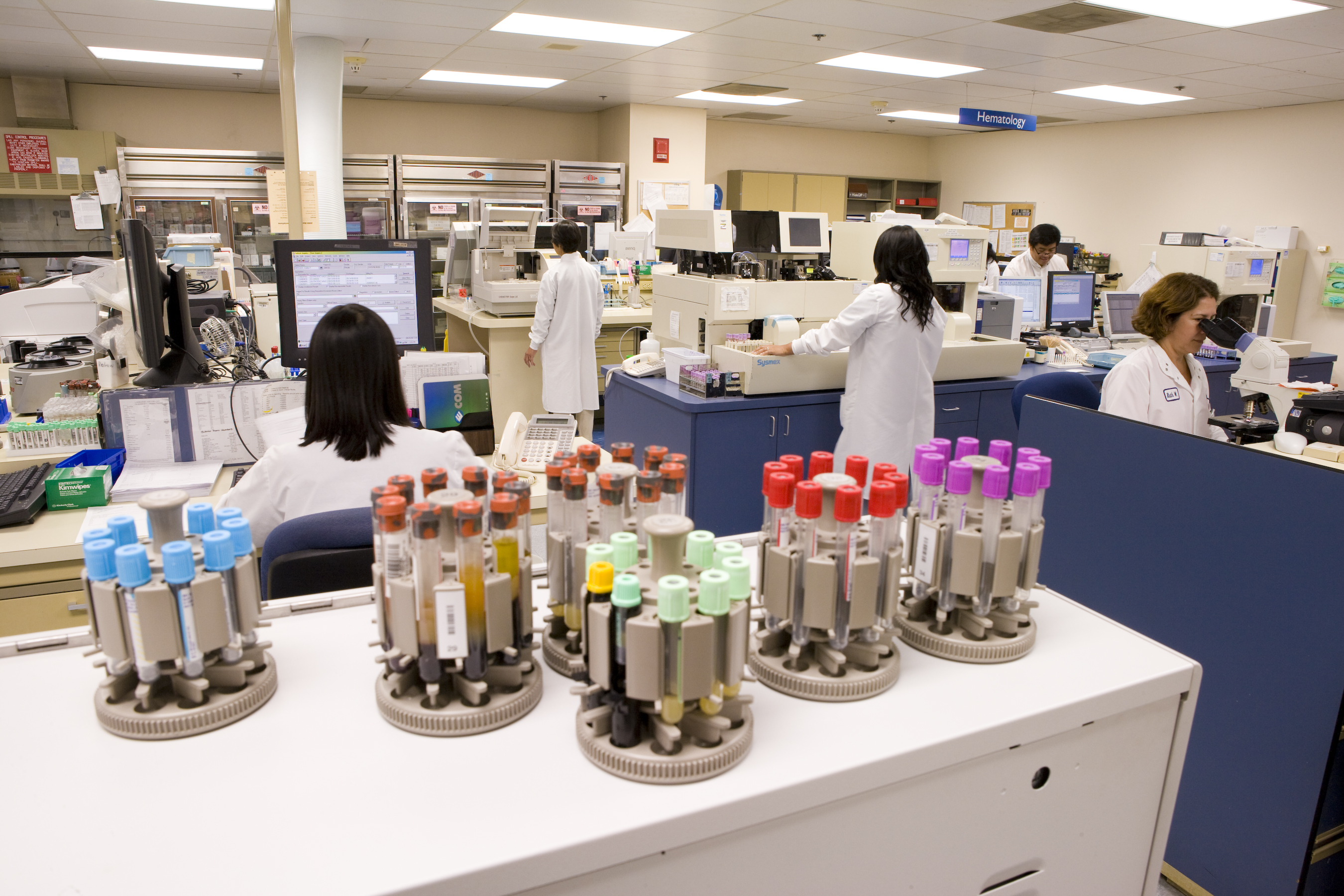 Our patient-centered services mean that:
No appointments are needed
Access is important
Fast, secure phone report service or walk‑in to pick up test results
Same-day results (within 24 hours) to your physician/provider on most tests. With the exception of HIV results, which may be picked up at the Antelope Valley Medical Center Medical Records department.
Most insurances accepted
Specialists available with expertise in collection and analysis of oncological, neonatal, pediatric, critical care and minimum volume specimens
Outpatient Lab Professionals
Our staff of licensed clinical professionals includes:
Pathologists
Clinical laboratory scientists
Laboratory technicians
Certified phlebotomy technicians
Patient service representatives
AVMC Laboratory is fully-accredited/certified with the College of American Pathologists, CLIA and the California Department of Health Services. For lab hours and location.