Supporting Students' Future Healthcare Careers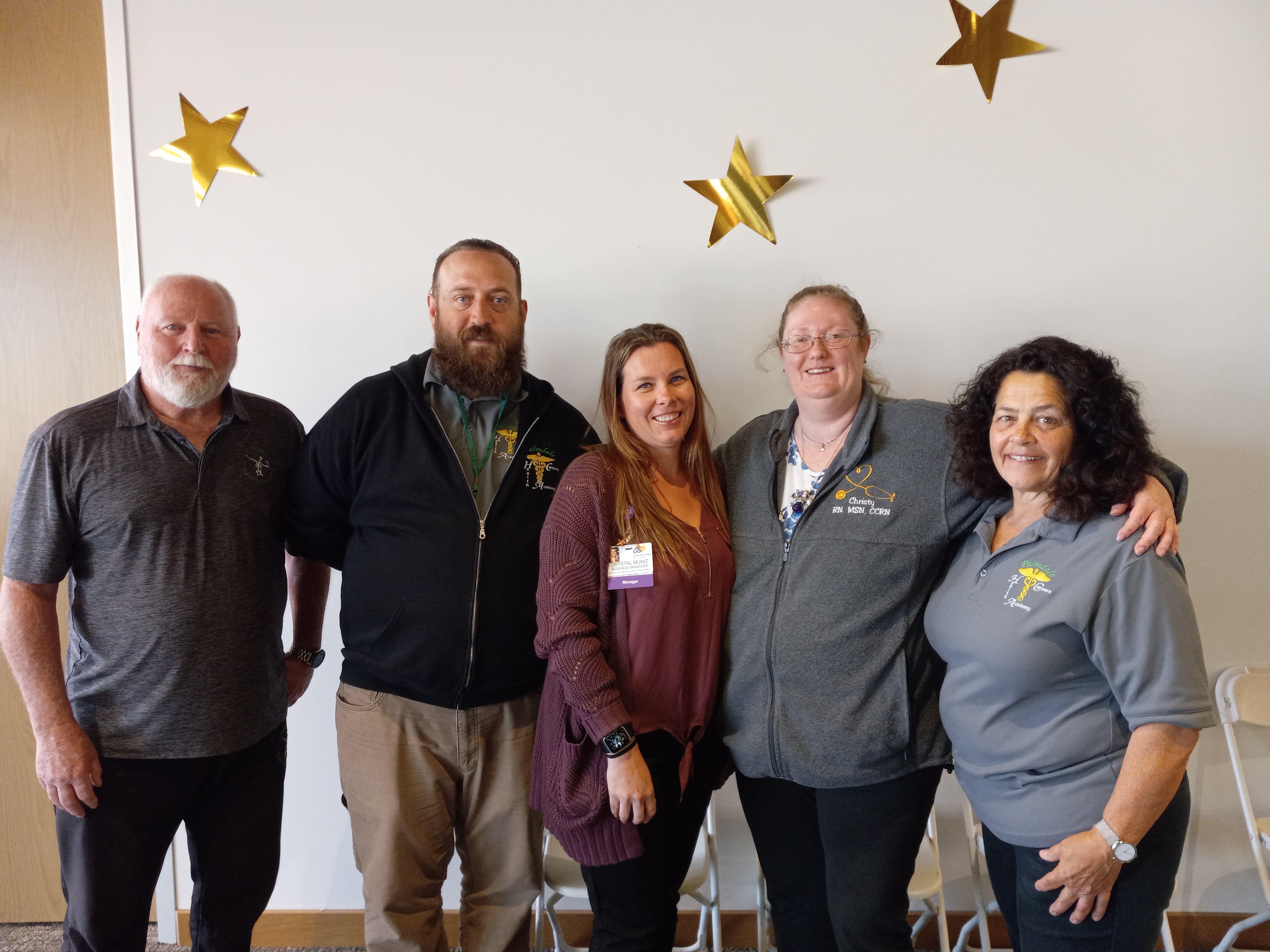 Antelope Valley Union High School District (AVUHSD) recently recognized AVMC and the Education and Professional Development Leaders Crystal Muniz and Christine Ballard at their 2023 Bridge Awards Ceremony for our support and partnership that supports their career readiness program for students.
At AVMC, we provide shadow experiences for their Healthcare Careers Academy and EMT program. Through these programs, students are developing the necessary academic, technical and work-related skills to be successful in college and their future careers. Many of these students take this opportunity to gain the knowledge and see the different aspects of healthcare to help guide them into their future career.