AVMC In the Community - December 2021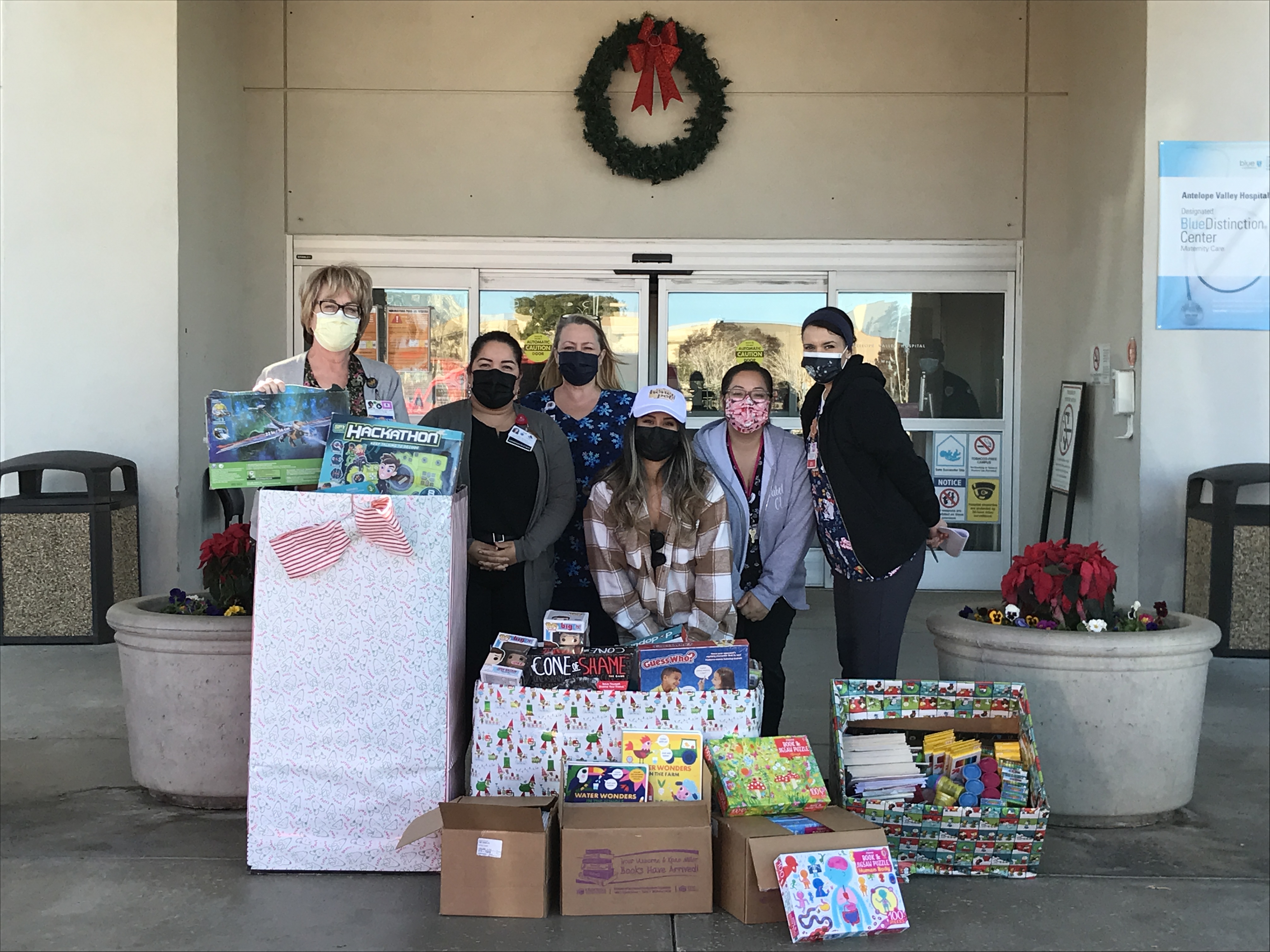 Studio Honey Pot Donation 
Special thanks to Mayra from Studio Honey Pot for her generous contribution to our pediatrics unit. Thank you to all the other local businesses that also contributed to this donation. Our pediatrics patients will surely be in the holiday spirit this year.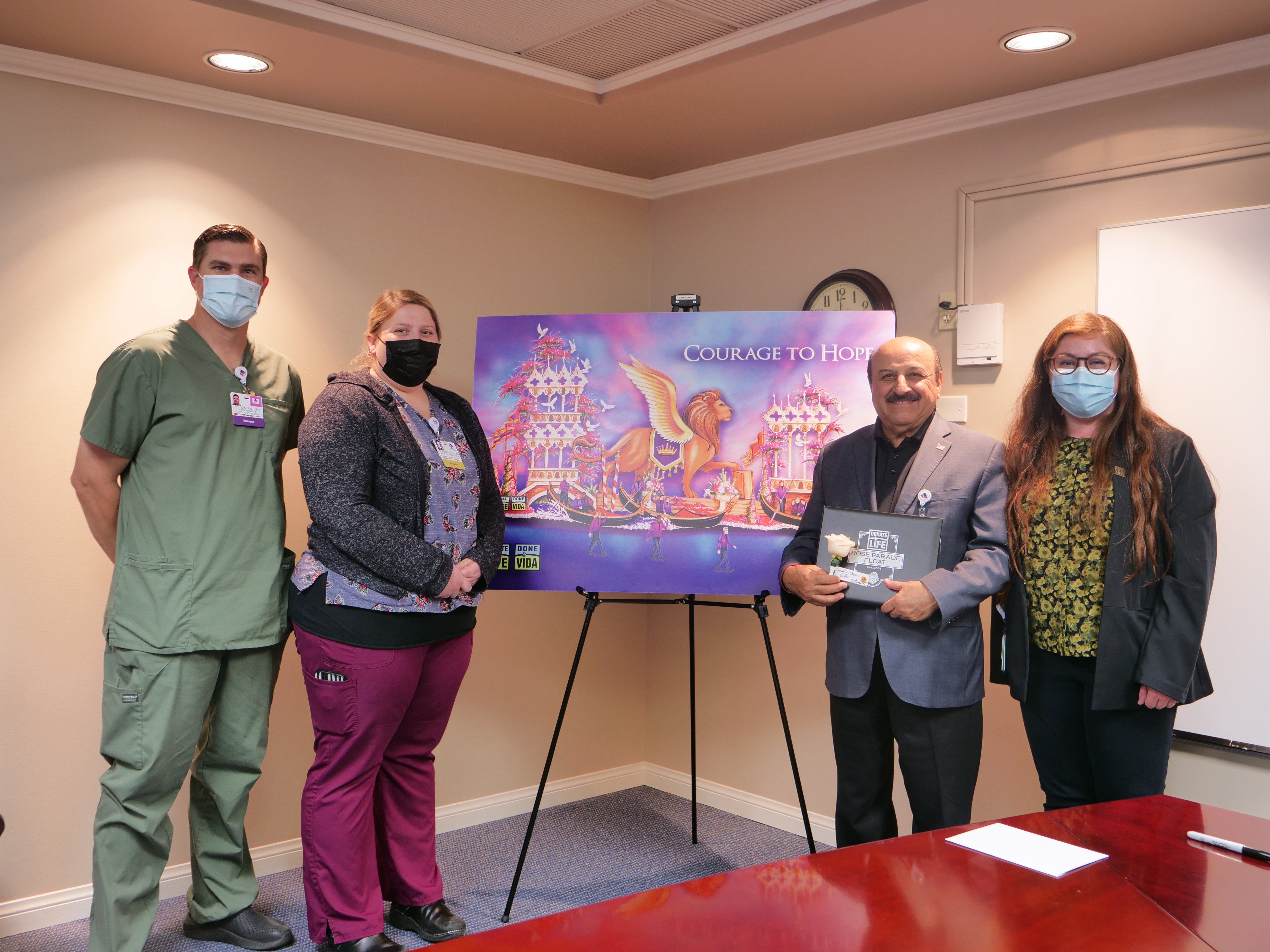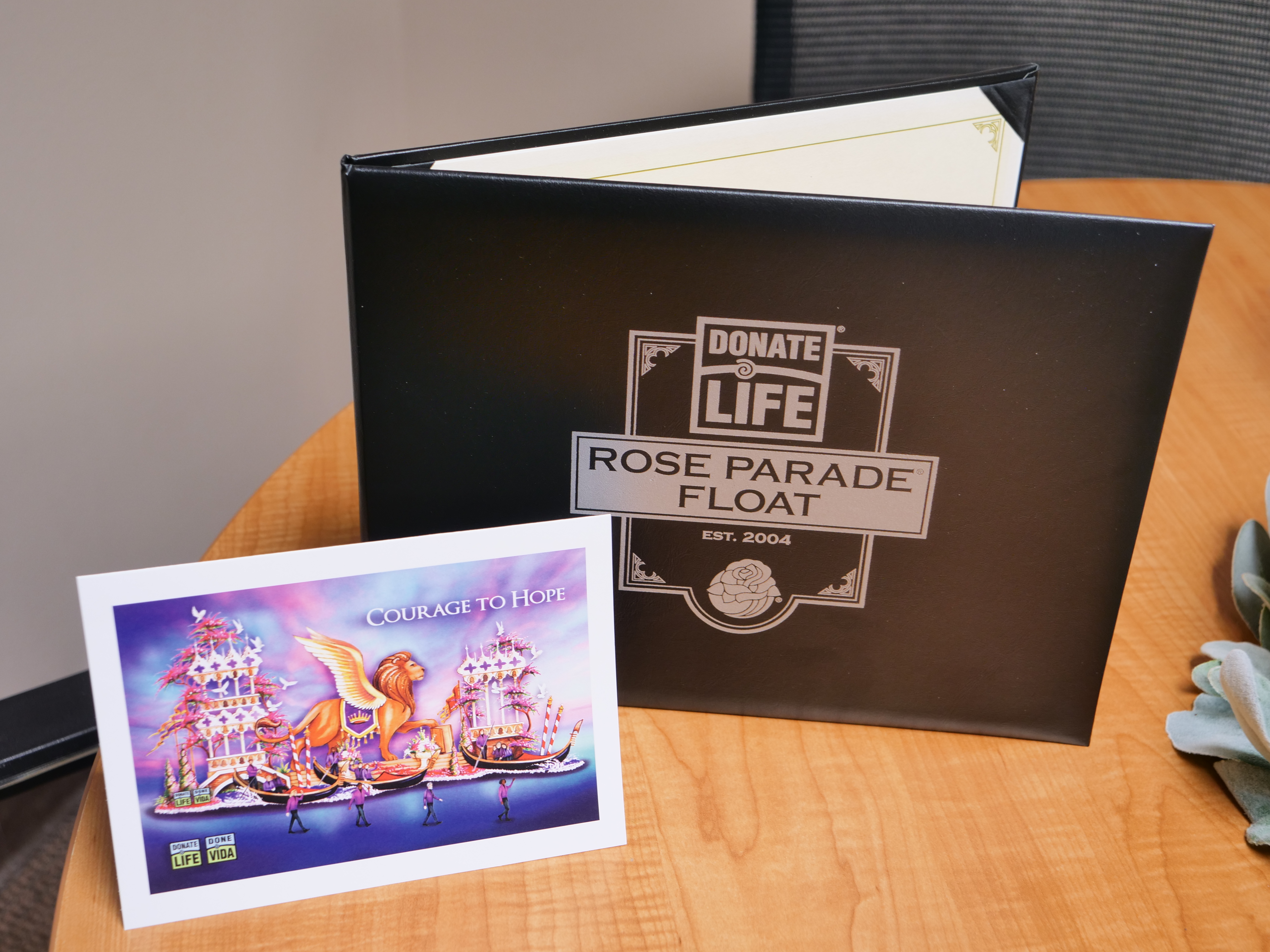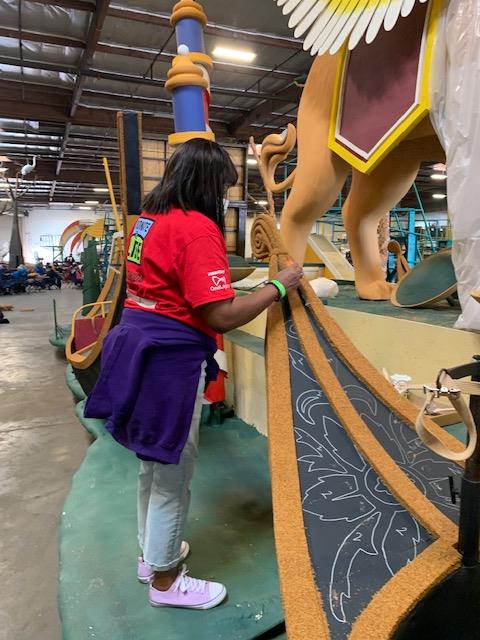 OneLegacy Donate Life - Rose Dedication & Parade Float
A rose was dedicated on behalf of Antelope Valley Medical Center to be included in this year's Rose Parade float as part of the OneLegacy 'Courage to Hope' float. AVMC is a proud partner of this organization which has provided countless patients a second chance at life. We honor the patients who's ultimate sacrifice, yet selfless deed, of becoming donors. Their selflessness and that of their loving families is the reason why so many others get to live. 
We'd also like to thank our staff (pictured above) who helped in putting the float together and will continue to do so until it's ready for the parade.