Welcome to the new...

As the hospital enters its 67th year in operation, we would like to announce that Antelope Valley Hospital, is now Antelope Valley Medical Center.
Today marks a new era for Antelope Valley Medical Center (AVMC) and we're excited to share what this next chapter will look like.
AVMC stands at an important threshold to redefine itself, with a renewed vision for the future. The hospital is evolving, and this new name and brand reflect on our history, our present, and our future. What hasn't changed is the commitment Antelope Valley Medical Center has for the Antelope Valley and its surrounding communities. We are committed to improving and expanding our services, to continue the care we've been providing since 1955.
Antelope Valley Medical Center needed to adapt to our ever growing and diverse population, in order to meet the health care needs of our patients. Located in the heart of the Antelope Valley, our connection and commitment to this community runs deep, and YOU are the reason for our continued growth and development.
Our Name Change
In 1972, the Antelope Valley Healthcare District board voted to change its name. During that time, the hospital added new medical services, increased its bed count to 184, and opened the additional south wing. The name was changed to Antelope Valley Hospital Medical Center, and remained its name well into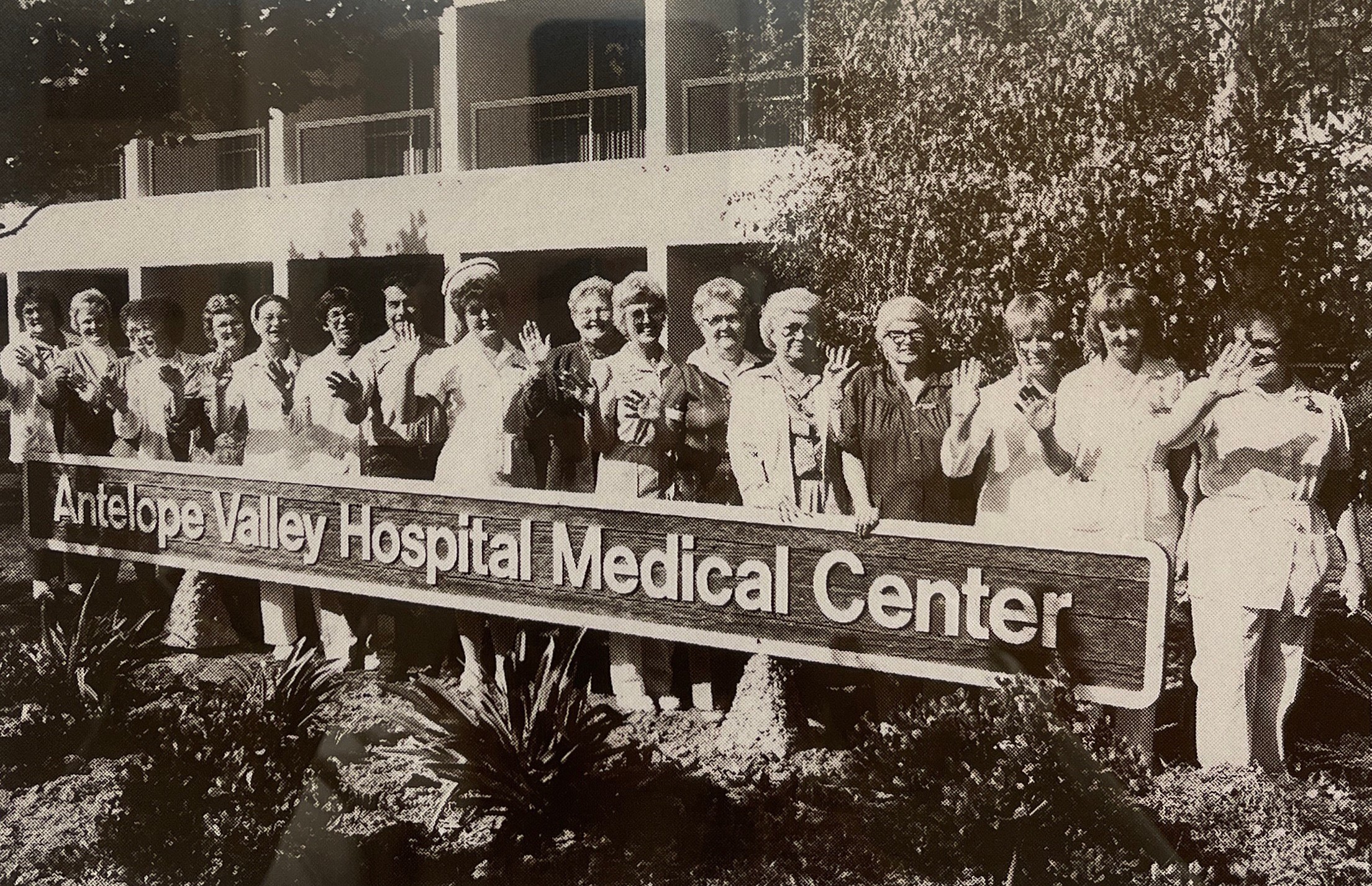 the 1990's. Comparable to today, the hospital has recently added new medical services that include two new heart procedures, a bariatric program, and a thrombectomy procedure that can save the lives of stroke patients. We have also brought Antelope Valley Outpatient Imaging Center (AVOIC) under our management to offer a broader line of outpatient radiology services. AVMC also has in the plan to open a Behavioral Health and Rehabilitation Hospital, in partnership with Kindred Healthcare. Lastly, the hospital is proud to soon announce the groundbreaking for the construction of a new hospital facility. With a similar vision and forward thinking of our original board members, the Antelope Valley Healthcare District board voted and approved a name change to Antelope Valley Medical Center.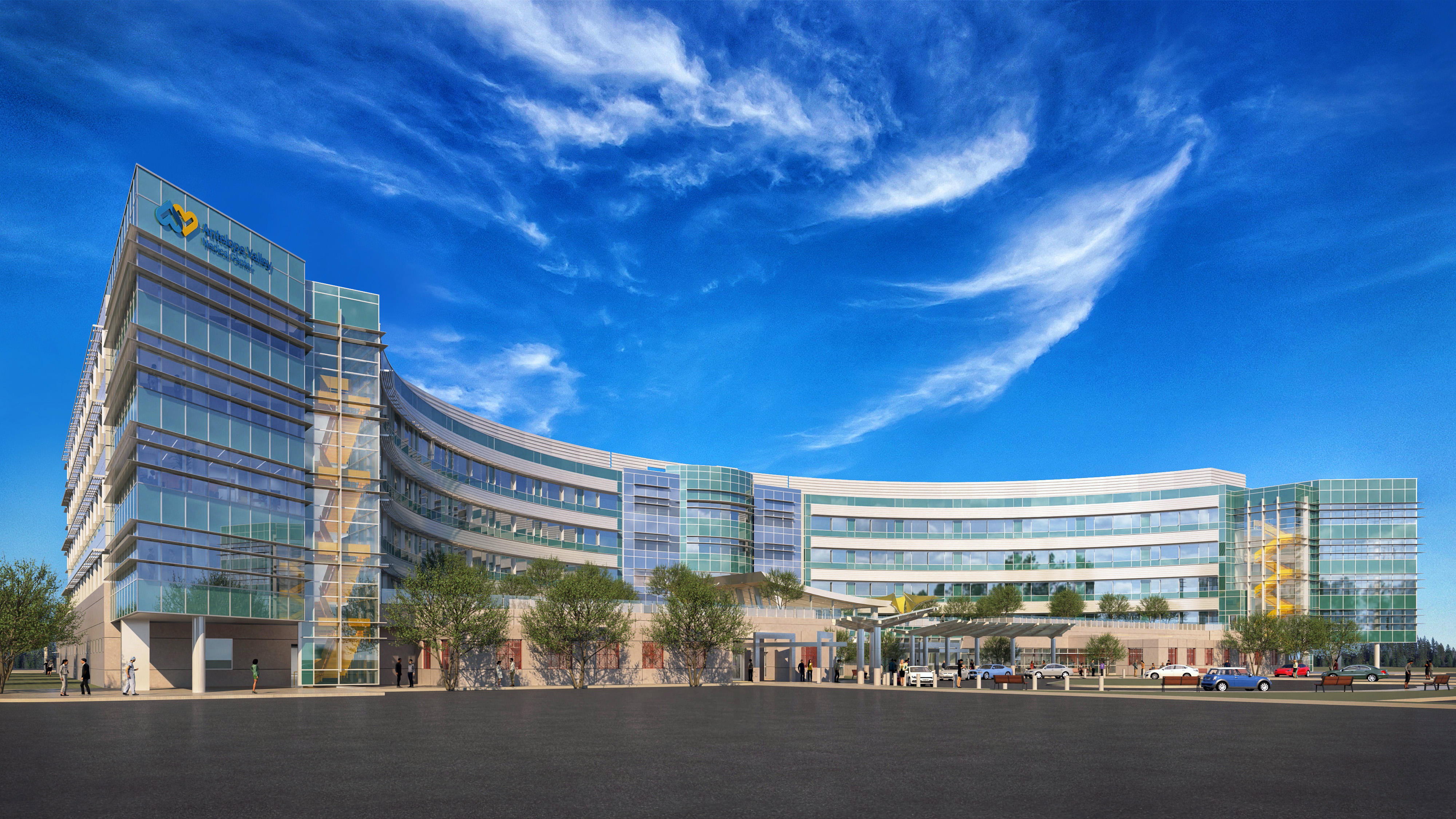 ​
Our DNA
Our brand is the DNA of the hospital, and with that in mind, we wanted to showcase attributes that well represented AVMC. We wanted to build on who we are, and who we want to be. Our new brand represents Antelope Valley Medical Center as a hospital that is caring, inclusive, of high quality and confident in providing the necessary healthcare services that this community deserves.
As the leading full service healthcare provider in the Antelope Valley region, we are dedicated to the health and quality of life for all of our patients and staff. We want to ensure our patients, community and staff that we will continue to be here for generations to come, with new services and programs that will care for you and your family.
The Process
Phase One
Over an eight-month process, we hired an agency to help build the brand, interviewed key stakeholders, as well as survey hospital staff. We were able to take a hard look at the previous brand, and assess what had worked, and what had not. One thing was clear, there was a collective consensus of needing a fresh and new image for the hospital.
Phase Two
After several variations of logo concepts, we vented through different meanings, colors and shapes. Based on survey feedback, logo concepts were designed to include a sense of sunsets, mountains, poppy inspired colors, and include the AV initials. Furthermore, 79% agreed that Medical Center reflected a full range of services, versus the term Hospital, and over 60% of staff voted for the new logo.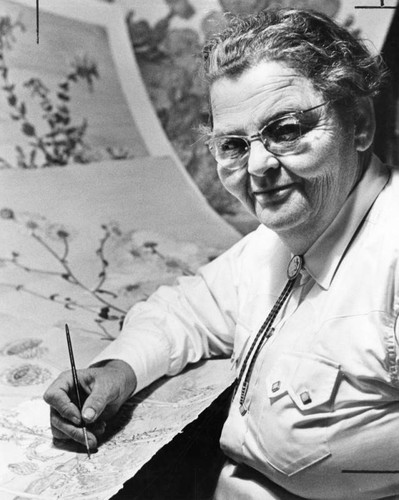 ​
Did you know? Jane Pinheiro – The Great Poppy Lady – was the hospital's first board secretary in 1949 and remained on the board until her death. She was instrumental in opening the California State Poppy Reserve and credited in making the park a reality. Poppies are part of the AVMC culture & history, and an inspiration to the colors of our brand.
After comprehensive research and design development, the new Antelope Valley Medical Center was established.
---
Follow @AVMedicalCenter and Stay Connected!
Please remember to bookmark our new website domain: www.AVMC.org. In addition, continue to follow Antelope Valley Medical Center's new social media handles:
Stay tuned and informed with the latest Antelope Valley Medical Center news, and sign up for our community newsletter, Health Connect.