Chief Information Officer - Sreekant Gotti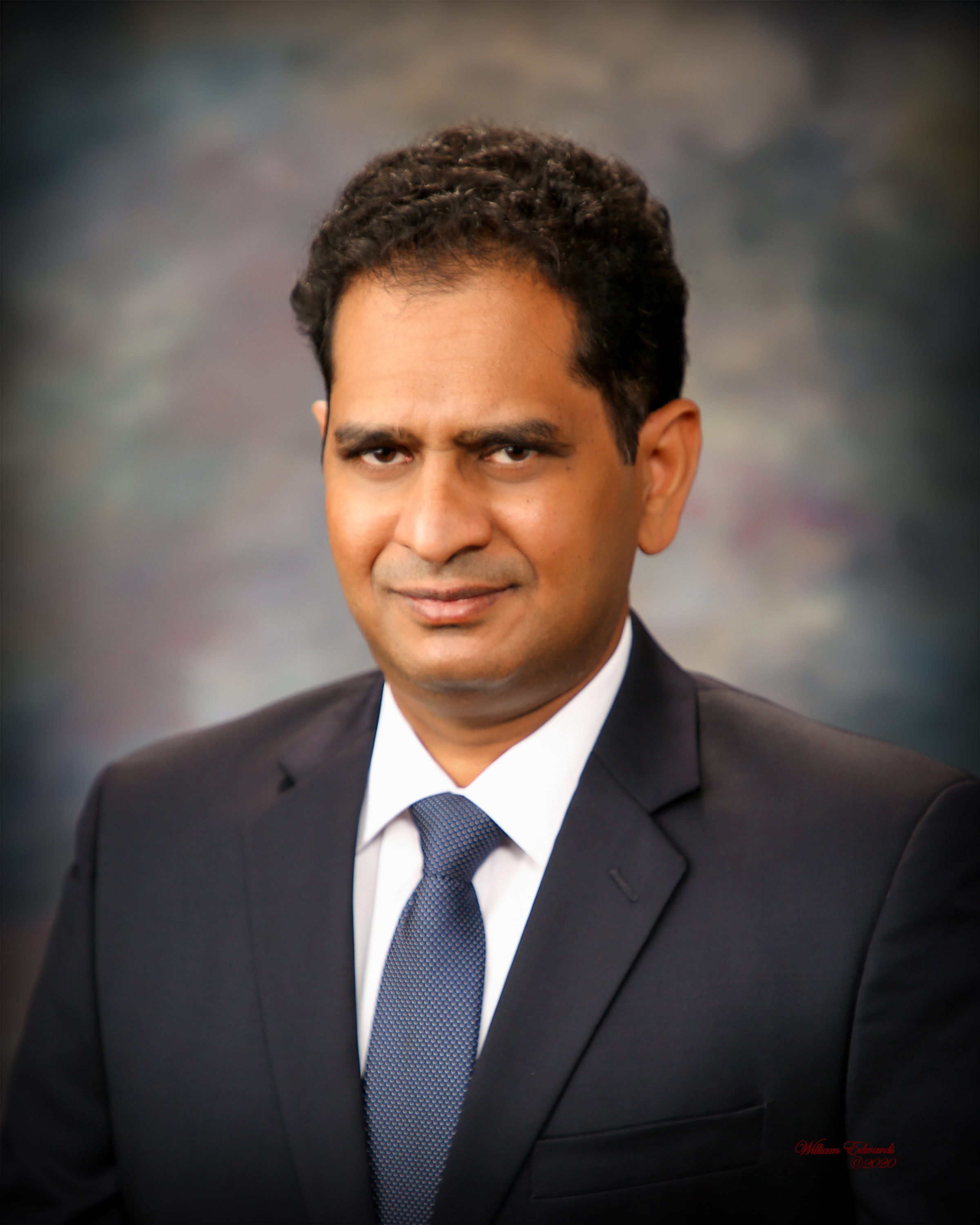 Sreekant Gotti was named chief information officer (CIO) in March 2019. He brings to Antelope Valley Medical Center more than 20 years of experience in strategic IT planning, leadership and innovation. Over that time, he has worked for a variety of organizations, including Prime Healthcare Services where he served as vice president and CIO as well as IT director for Desert Valley Hospital. Previously, he spent six years with IBM Global Services, serving as lead architect and technical manager for American Express, an IBM client.
He earned both a Masters of Computer Applications and Bachelor of Science degree from Nagarjuna University in India.