Volunteer Auxiliary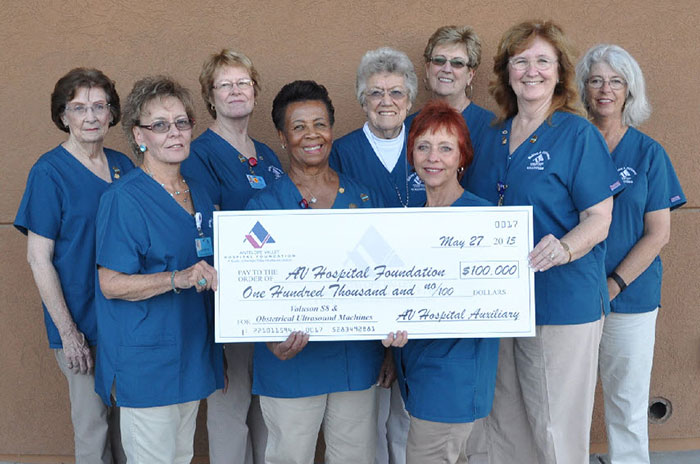 The Volunteer Auxiliary raises funds for the hospital through the hospital's gift shop, thrift shop, auxiliary bake sale and other seasonal sale events. Past pledges have benefited the Women & Infants Pavilion, NICU, Emergency Department expansion and state‑of‑the‑art equipment for the critical care unit.
Auxiliary Gift Shops
Thanks to the dedicated team of more than 100 volunteers, the hospital gift shops are open during the week and most holidays to meet the needs of patients and guests. The main hospital gift shop is located just inside the main entrance. The Women & Infants Pavilion (WIP) gift shop is located inside the WIP's main entrance, and caters to mommies-to-be, as well as, new mothers and babies.
New to You Thrift Store
Staffed entirely by volunteers, the store helps residents find second-hand or donated merchandise for reduced prices. Great finds and bargains abound, drop in and see for yourself. All proceeds directly benefit the hospital and its patients.
To find out more about the Volunteer Auxiliary, call the Volunteer Services Department at 661‑949‑5105 or download the Volunteer Application.