AVMC In the Community - November 2021
Grace Resources Brownie Mix Drive
How sweet is this?! With everyone's efforts and generosity we were able to help Grace Resources in their mission to help feed 2,000 AV families this Thanksgiving. Together we may have caused a shortage of brownie mix in the county... whoops, but all for a great cause. 
A special shoutout to our Business Office, who alone had collected more than 1,000 brownie mix boxes! We couldn't have done it, without every single kind soul who contributed to this drive. Their kindness will go a long way for so many less fortunate families this holiday season. Cheers to our awesome team! #teamAVH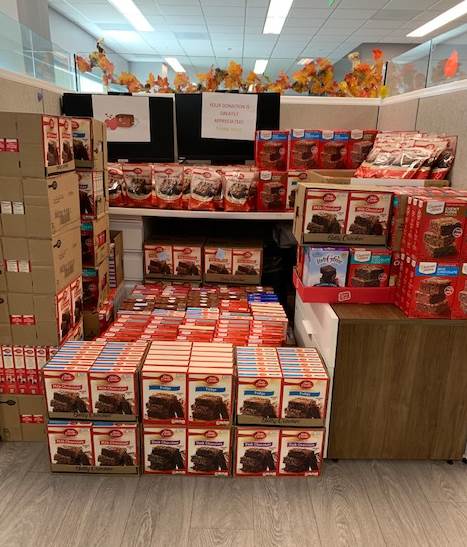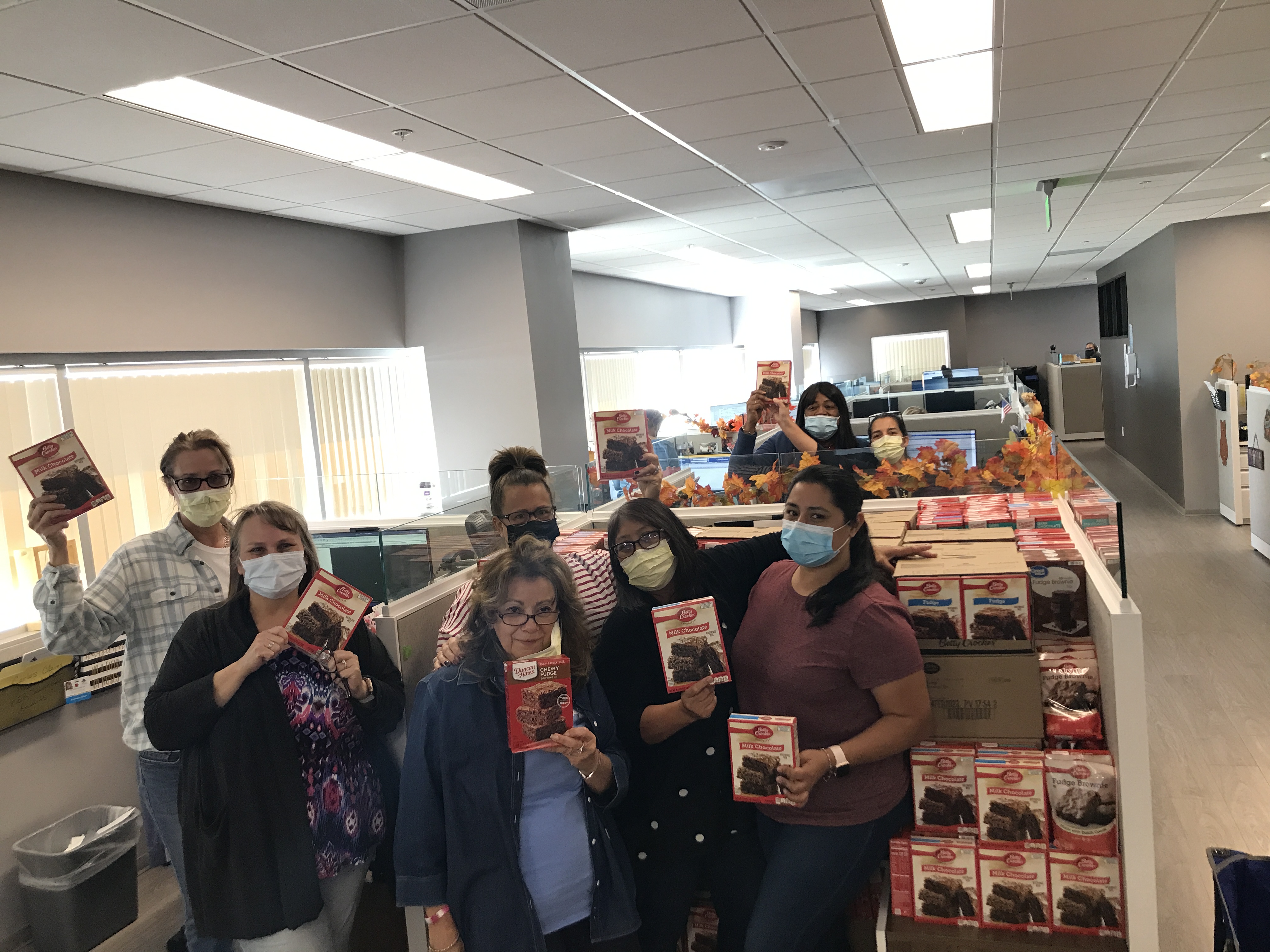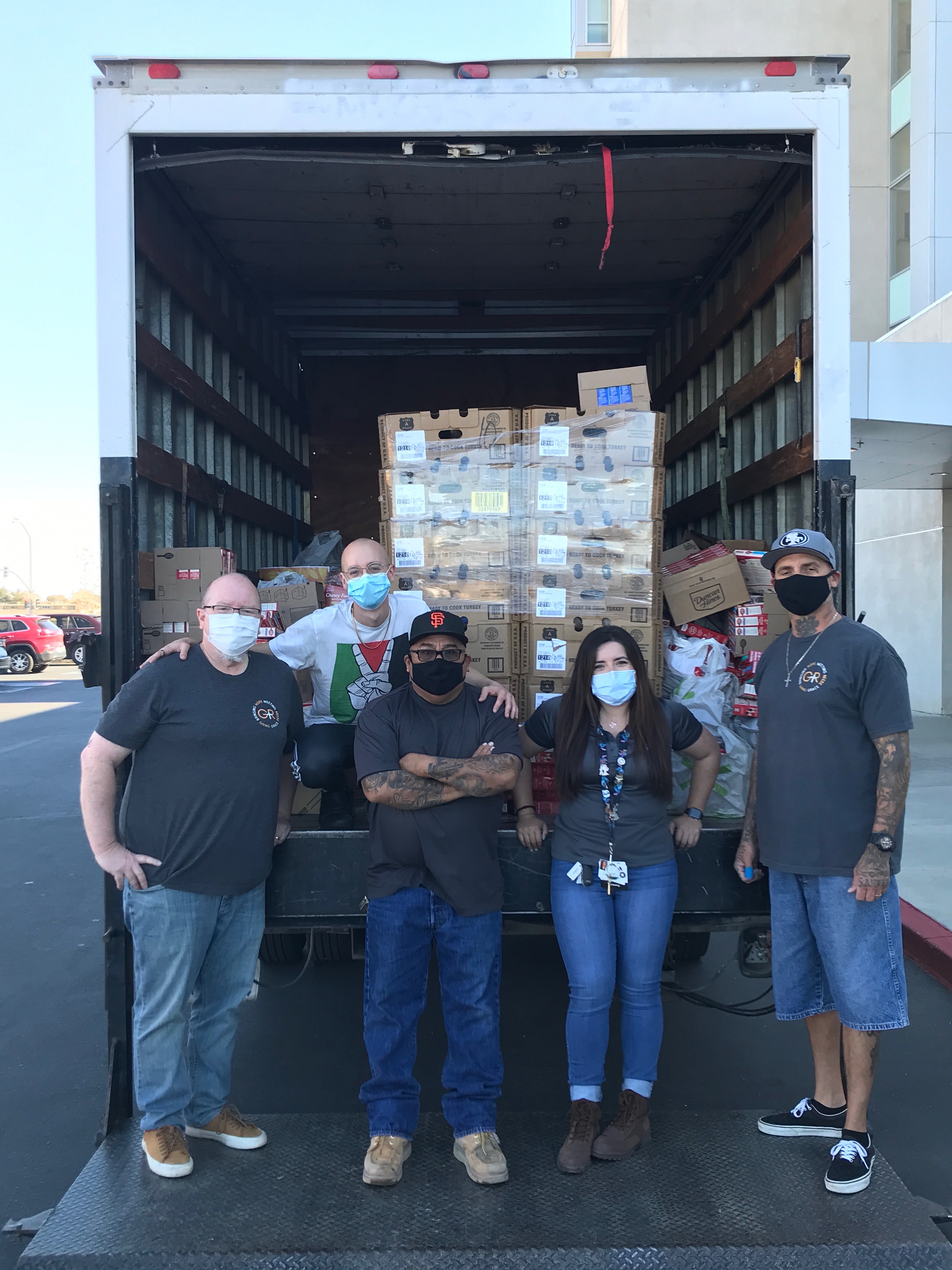 Debunking Domestic Violence Myths - AVMC Forensics Services Unit
As part of Domestic Violence Awareness Month, this past October, our Forensic Services Unit was out educating the community on the dangers of strangulation. 
Bridgett Amis, AVMC's Forensic Services Unit Manager, led the presentation on this often ignored issue amongst partners. We thank our FSU for helping to spread awareness and resources to the Antelope Valley community.  
The event was also featured in the Antelope Valley Press! Way to go Bridgett!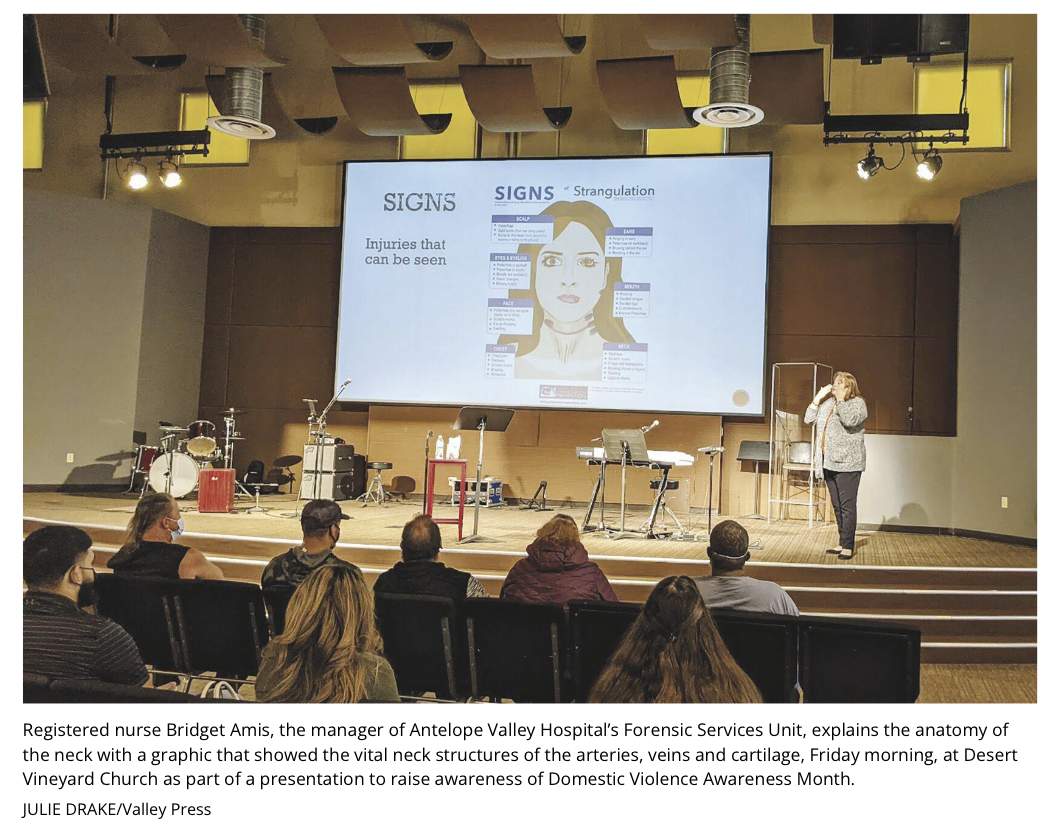 Miss Lancaster ER Donation
Vanessa Hall, Miss Lancaster, stopped by our ER to donate some treats and hot chocolate to our staff. It's always a great sight to see our community support our hard working staff. Thank you Miss Lancaster and the rest of the Lancaster Queens.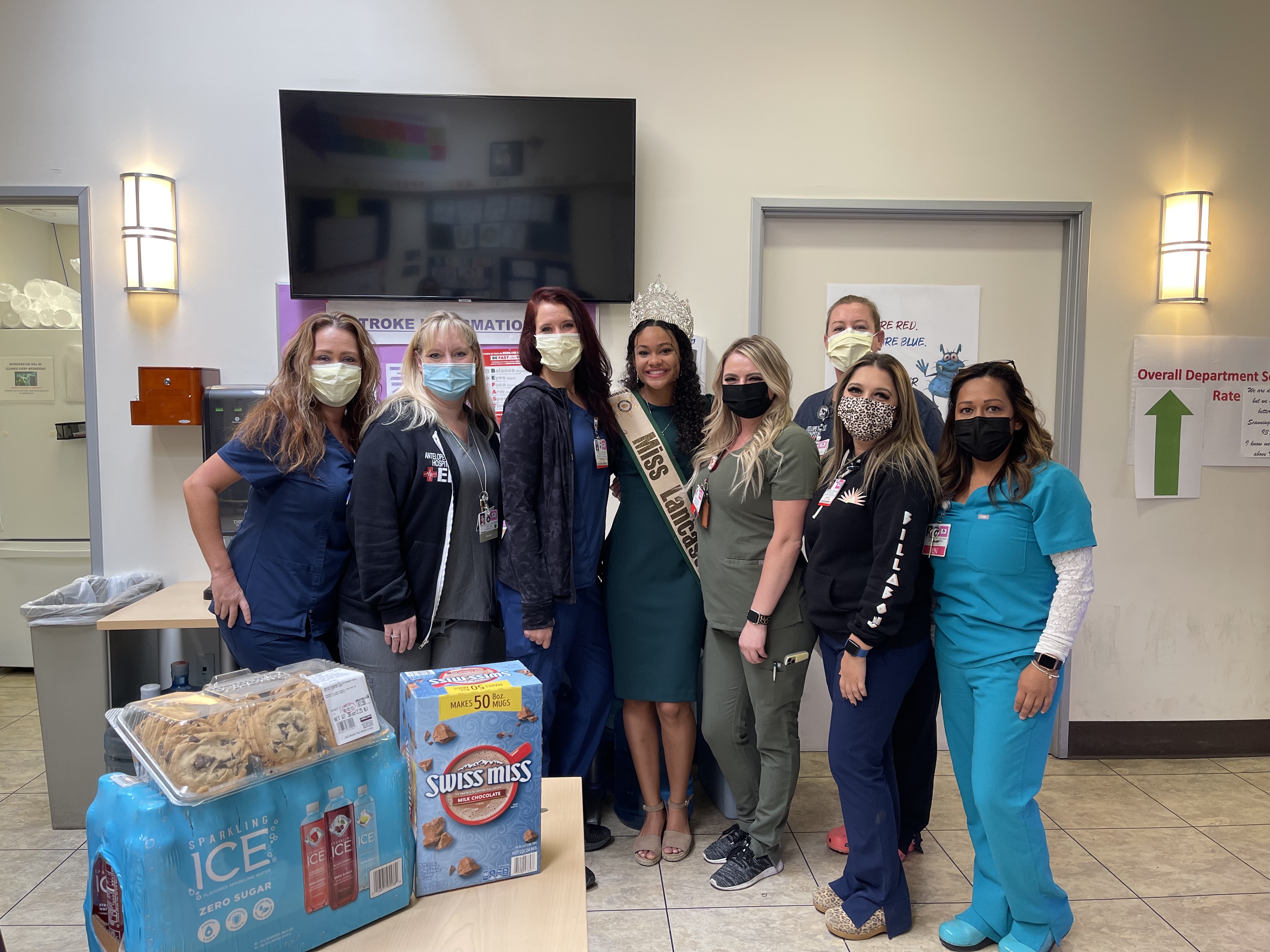 Quartz Hill High School ASB - Thank You Cards
Quartz Hill High School ASB knows that some kind words of encouragement go a long way for our staff. Their thoughtful and encouraging words remind our staff whey we do what we do. Our staff goes the extra mile for our patients and our community in those moments when they need us most and it certainly doesn't go unnoticed by those around us. Remember that it is our compassion for one another that connects us all, and a caring attitude goes a long way for our patients. Be the warm light everywhere you go and help make the world a brighter place.