AVMC In the Community - October 2021
Antelope Valley Hometown Heroes Softball Tournament
Team AVMC proudly represented our hospital at this year's Hometown Heroes Softball Tournament. The teams included law enforcement, fire department, hospitals, AMR, local military and  AVTA. This family friendly community event was the perfect way to get out and play, and a great de-stressor from a long year.  It is going to be a community event and very family friendly. 
Palmdale Water District may have taken the win this year, but we'll surely get them next year!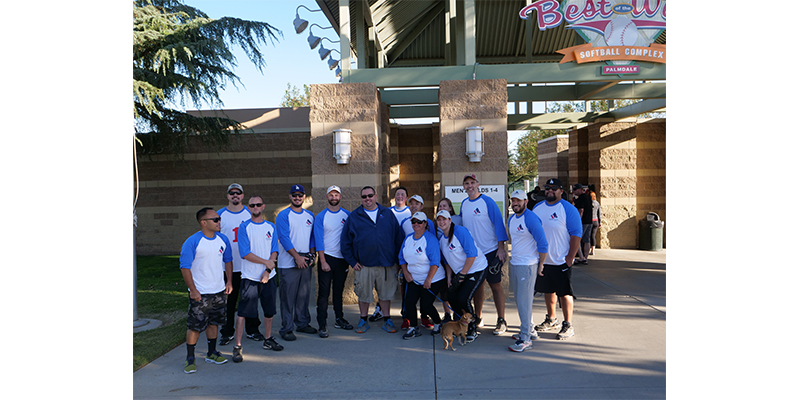 Party N Pink
AVMC partnered with AV Mall and Fit Factory Underground LLC to spread breast cancer awareness during a Zumba event last weekend. 
Thank you our AVMC teams from AVOIC, Cancer Center, Marketing, the OB Clinic, and all those that participated.  As part of Breast Cancer Awareness month, we encourage you to get screened and schedule your mammogram today.  It can save your life.  Schedule your annual mammogram with the Antelope Valley Outpatient Imaging Center at 661-726-6700.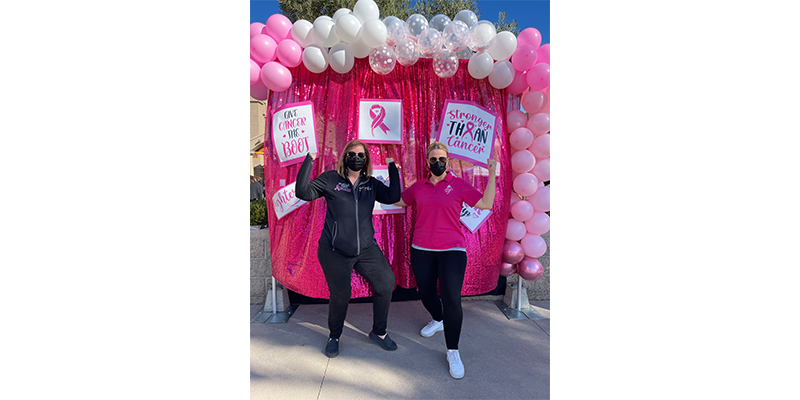 Antelope Valley Kaleidoscope Arts & Music Festival
AVMC was invited to participate at this year's Kaleidoscope Arts & Music Festival providing the community with important health information.   Thank you to our Cath Lab, HR and Trauma departments that participated in the day's activities.  To learn more about AVMC services, please visit our website at www.AVMC.org.