AVMC In the Community - July 2022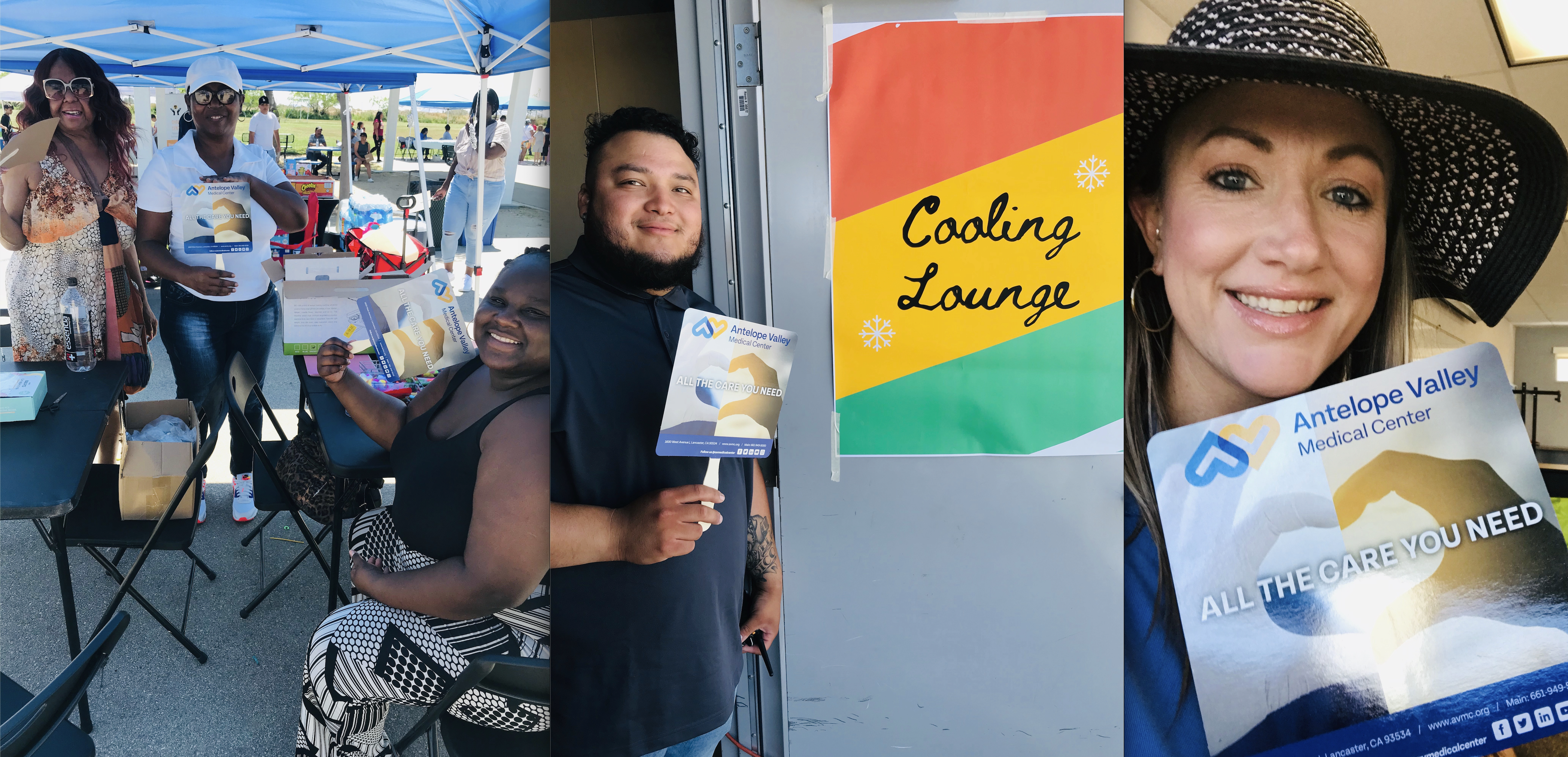 Juneteenth 2022
Our Cancer Program Coordinator, Christy Monteith, was out last month on Juneteenth providing education on cancer to the community. She also brought out the new fans, which were a huge hit with the crowd! Be sure to stay involved in upcoming events!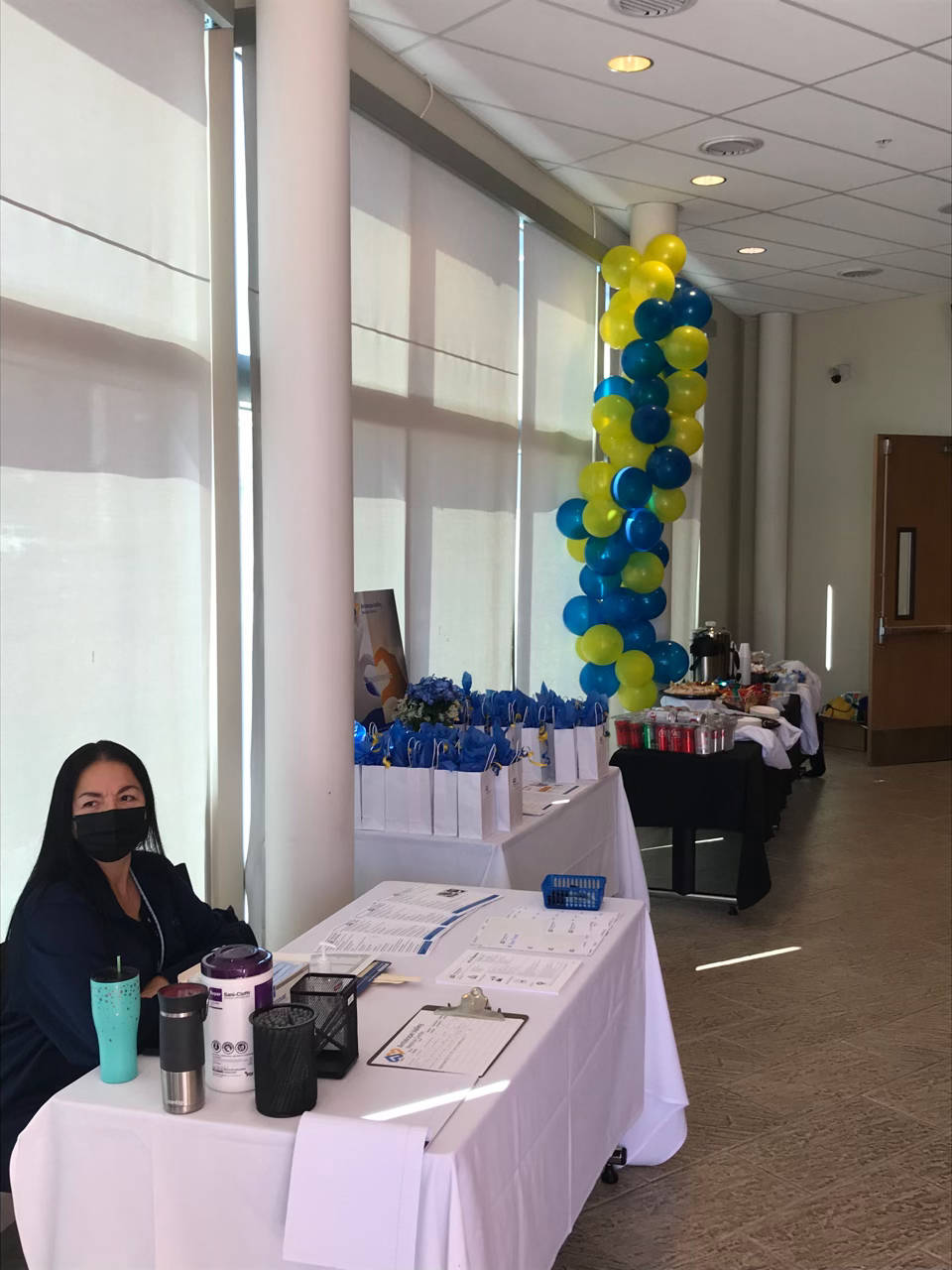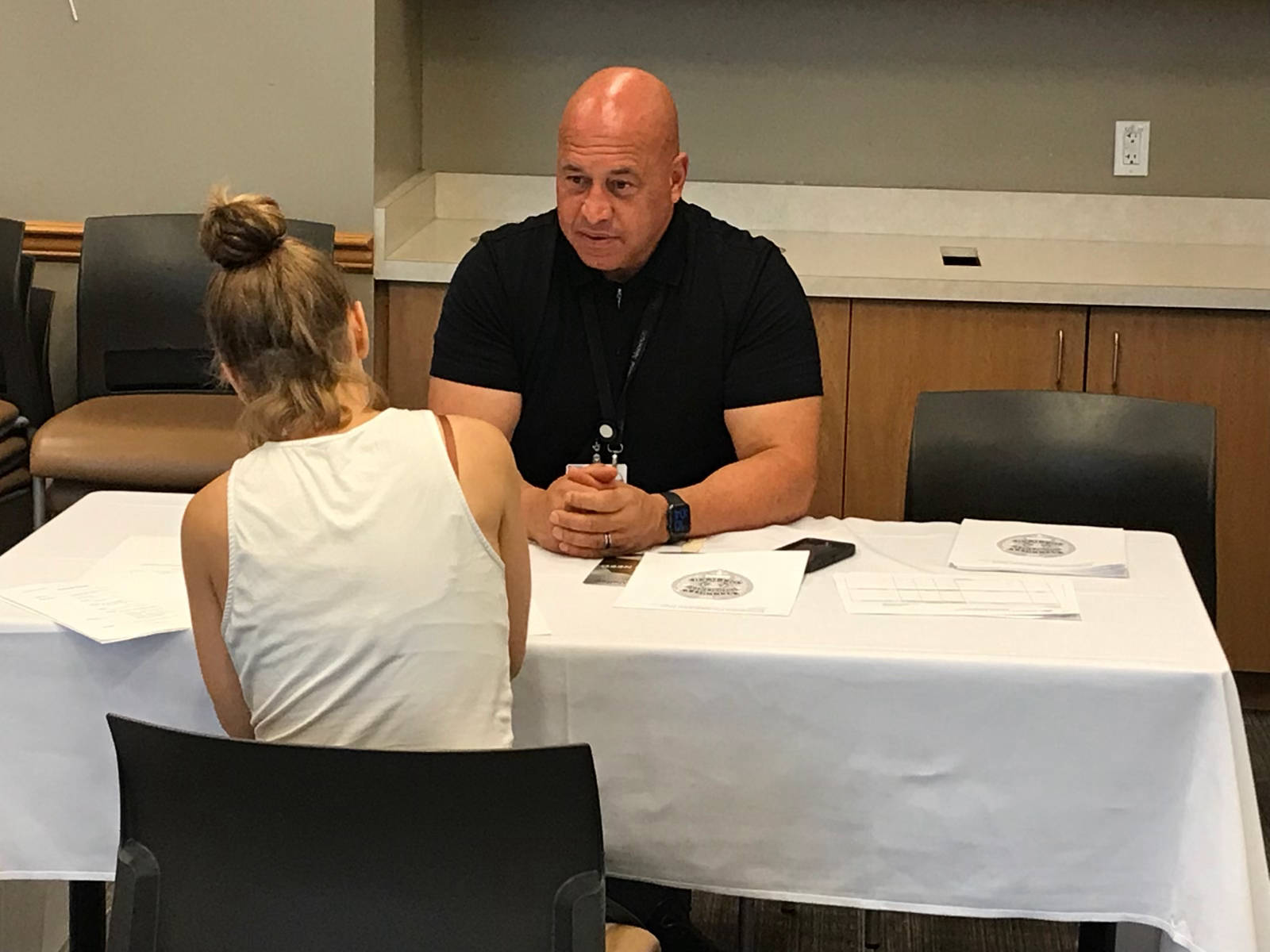 AVMC Job Fair & Hiring Event 
Our job fair & hiring event in July was quite popular amongst the Antelope Valley community. We held open interviews for all opened job categories, and even welcomed some new members to the AVMC family! Be on the lookout for upcoming job fairs and opportunities, we are always happy to have talented individuals join the team. 
* Our next Job Fair & Hiring Event will be:  Wednesday, August 3, 2022 - 10am-2pm at the AVMC Community Resource Center (44151 15th St W, Lancaster, CA 93534) to register visit; https://www.eventbrite.com/e/job-fair-hiring-event-tickets-387197075877