AVMC Kicks off Nurses/Hospital Week with Messages of Gratitude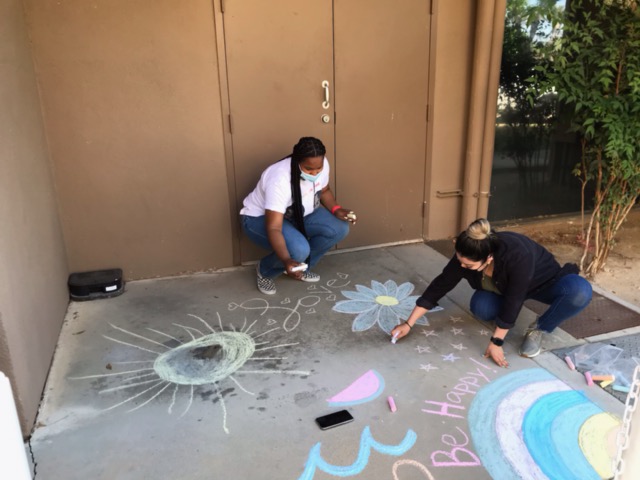 ​​
Lancaster, CA, May 7, 2021 — Antelope Valley Medical Center recently hosted a three-day event, inviting several community organizations to participate in the hospital's first chalk event. In designated areas around the hospital campus, participants were welcomed to express their gratitude and provide encouraging messages to our hospital employees.
It's been a yearlong testament to the dedication and resilience our staff has shown to the
Antelope Valley, so it's inspiring to know the community is supporting them. Let's chalk about our amazing AVMC team and celebrate their perseverance during a difficult year.
Antelope Valley Medical Center employees were invited to enjoy the sunshine, and walk around the AVMC campus to see the appreciation messages left by the community.
Thank you to all the organizations & members that participated:
Children's Center of the Antelope Valley
Grace Resources Center
Damaged Goods Organization
Monica Mortimer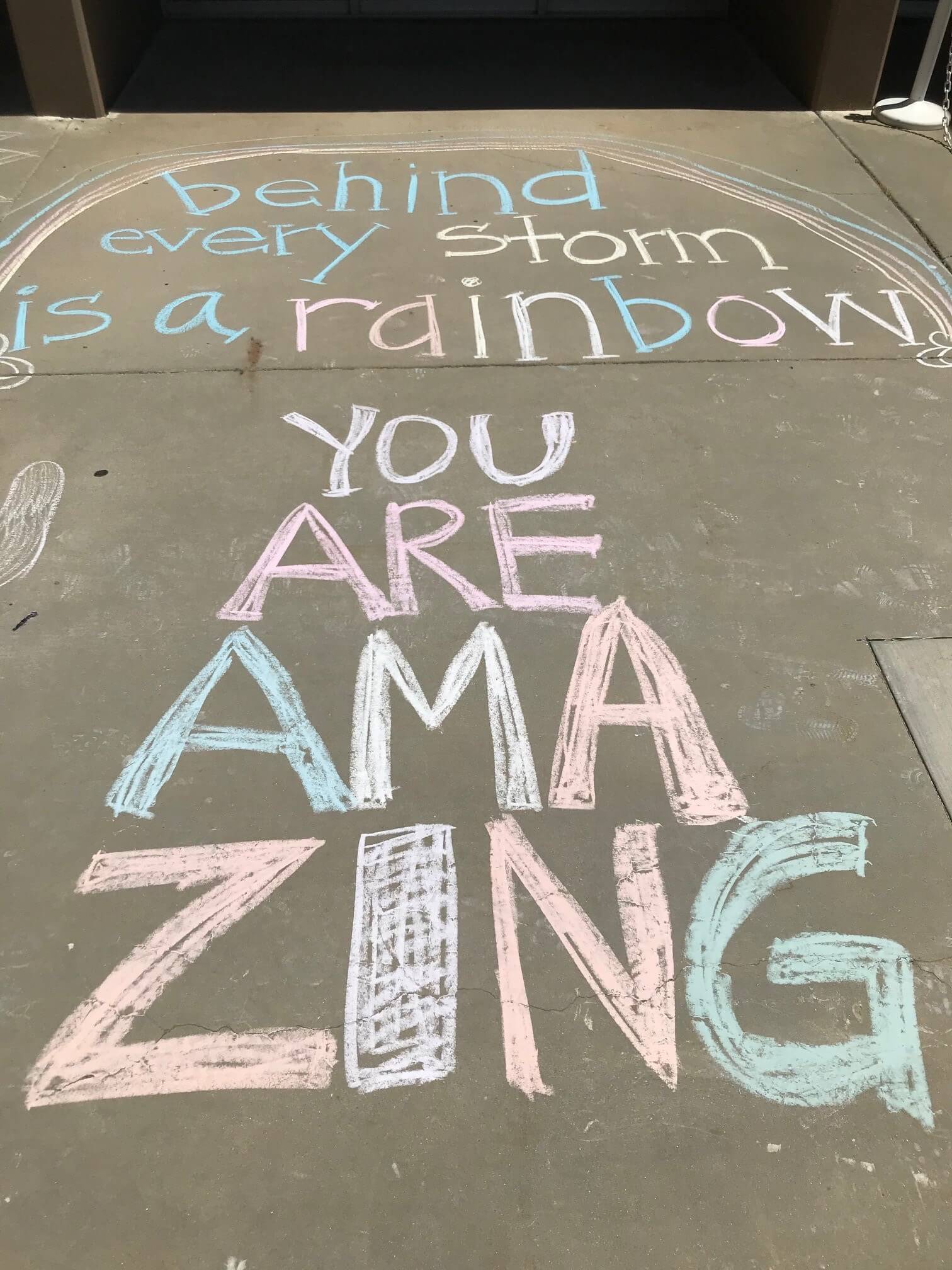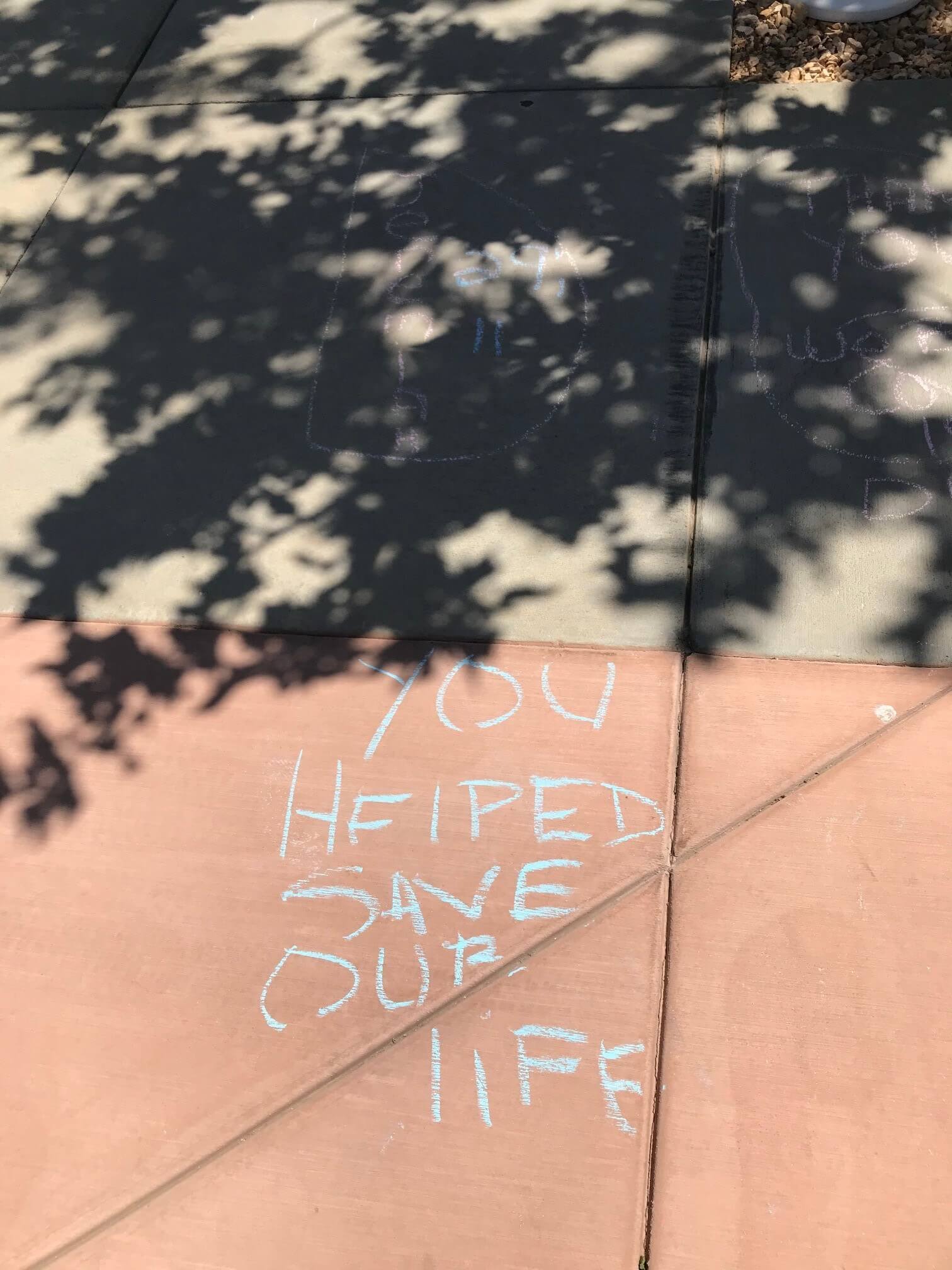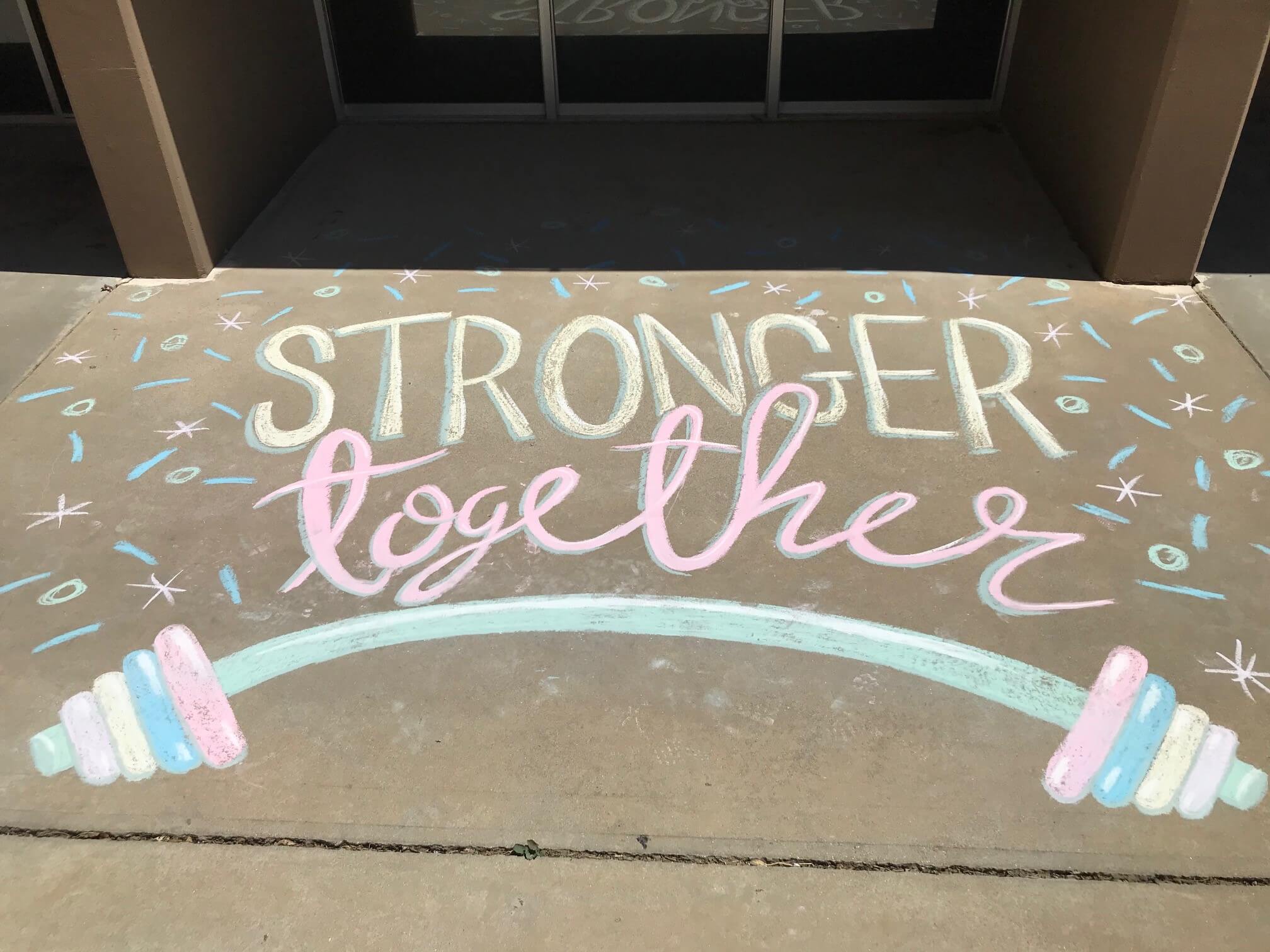 About Antelope Valley Medical Center
Antelope Valley Medical Center, the only full-service, acute-care hospital in the Antelope Valley, has been delivering exceptional care to the community for 65 years. It offers the region's only Trauma Center, Pediatric unit, NICU, Inpatient Mental Health Department, Labor and Delivery, Accredited Chest Pain Center/STEMI Receiving Center, Advanced Primary Stroke Center and Comprehensive Community Cancer Center. More information is available at
www.AVMC.org
or by calling (661) 949-5000. Follow us on Facebook and Instagram @antelopevalleyhospital.