AVMC Providing AV Teachers with COVID Vaccine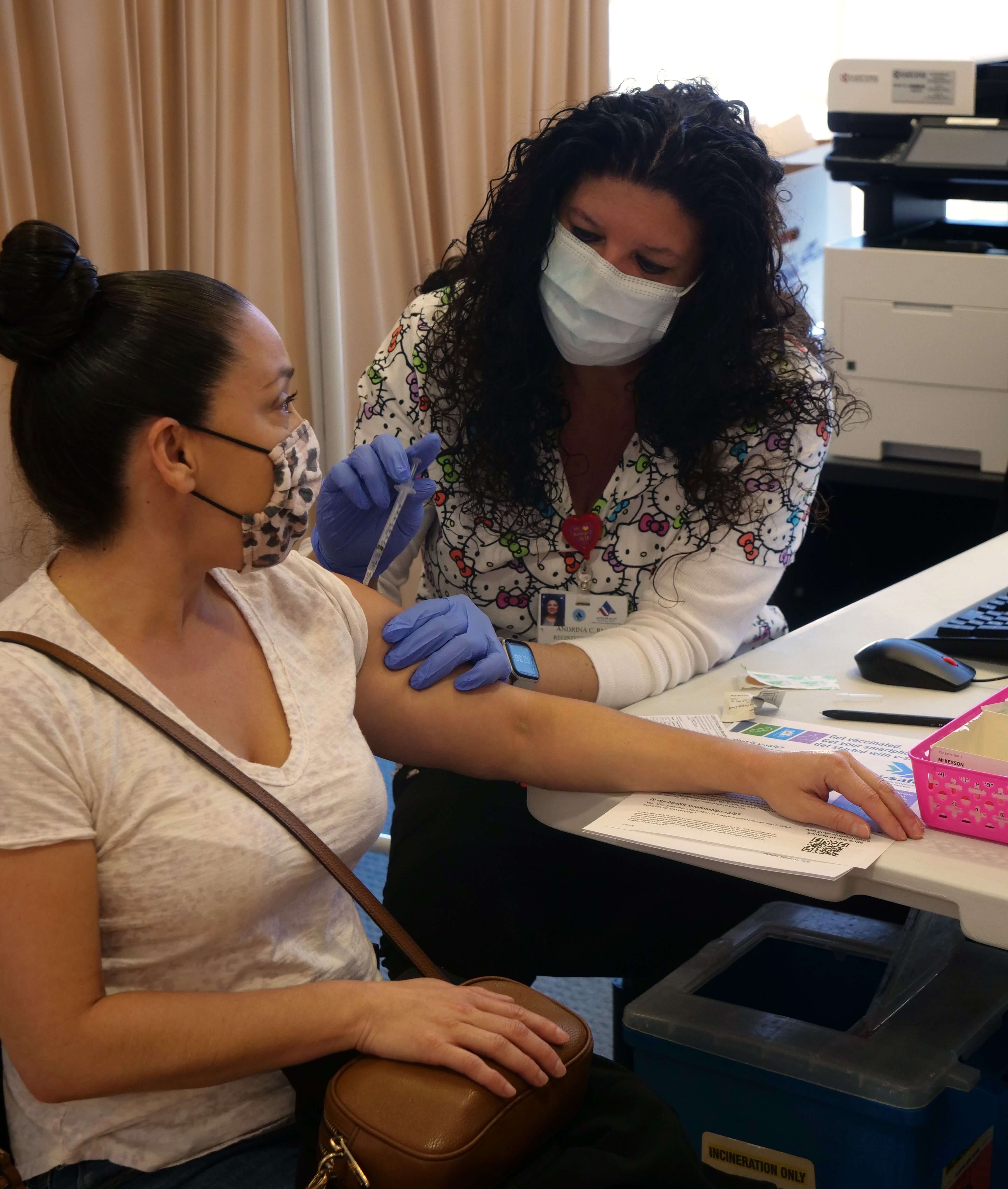 Antelope Valley Medical Center, together with the Los Angeles County Department of Public Health has been working directly with the local school districts to provide teachers and school officials with the COVID-19 vaccine. "We (AVMC) want to ensure our AV teachers are protected and that the children have the opportunity to go back to in-person learning and some sort normalcy. The children were our motivation to set up the clinic," said Edward Mirzabegian, CEO of Antelope Valley Medical Center.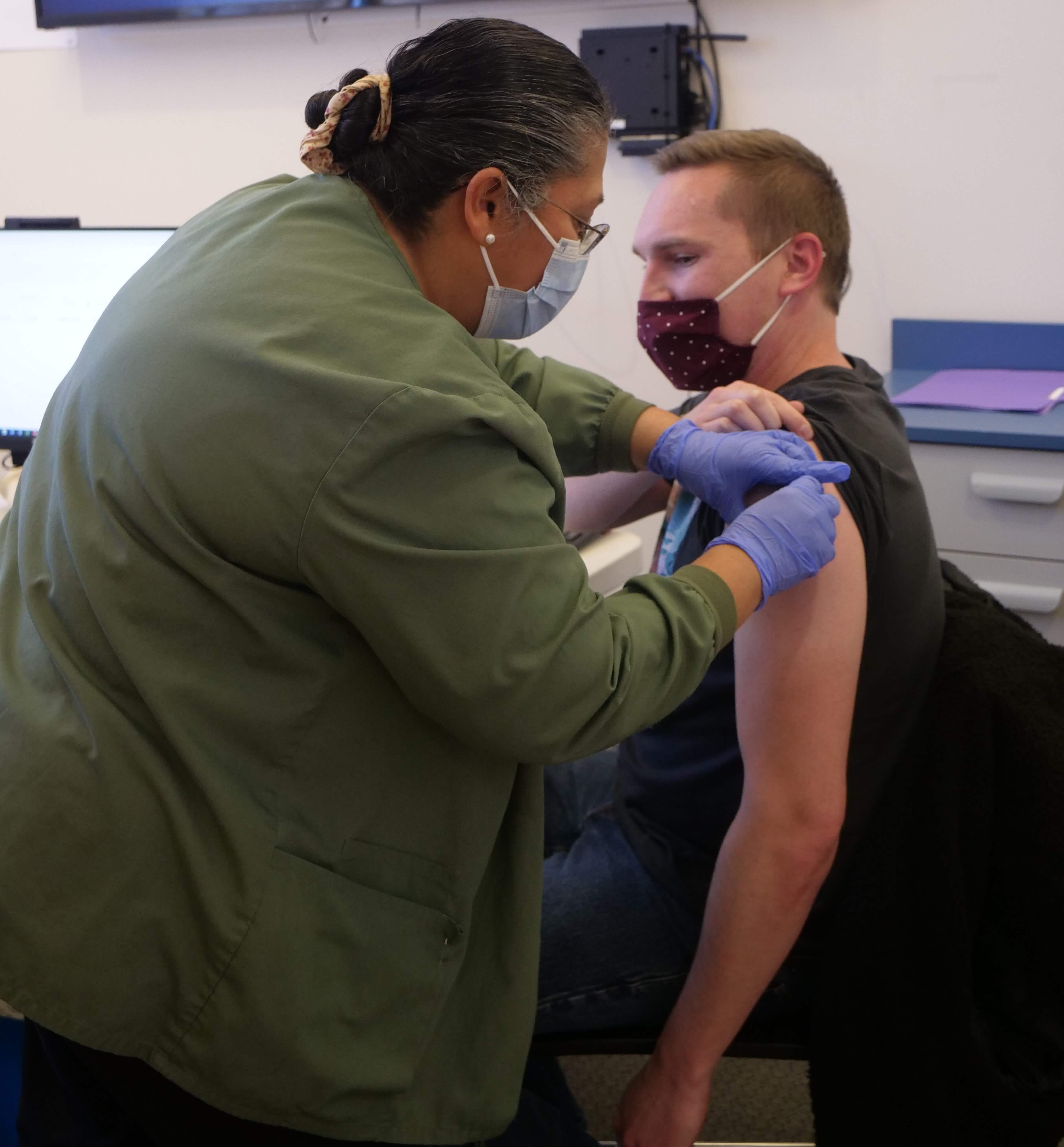 The goal is to help vaccinate eligible people in the community in order to prevent further transmission of COVID-19, in addition to assisting in the process of getting schools to open back up as soon as possible. Currently, AVMC is working with Acton-Agua Dulce Unified, Antelope Valley Union High, Gorman Joint, Hughes-Elizabeth Lakes Union Elementary, Keppel Union Elementary, Lancaster Elementary, Westside Union Elementary, and East Side Union. Teachers and staff from these schools are advised to contact their respective administration for questions and vaccination instructions. Leadership from other Antelope Valley private, charter, and local colleges are invited to contact mross.bauman@AVMC.org to inquire about getting their schools involved.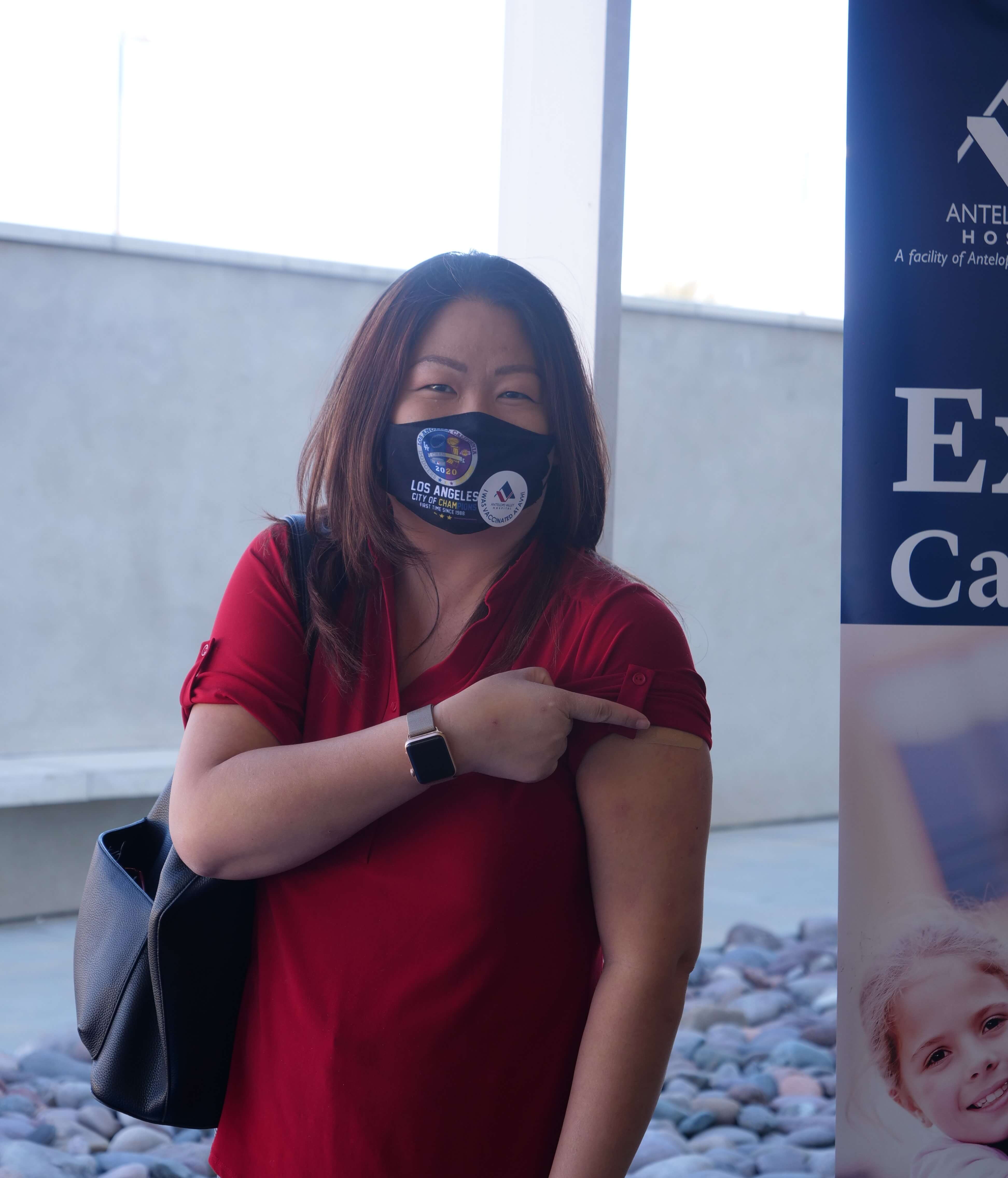 On Tuesday, March 2, will mark the first day the vaccination clinic will open up, starting with the Antelope Valley Union High School District. You are invited to join us for a photo op and interviews with local teachers.
What:                             COVID-19 Vaccination Clinic Set-Up for Local AV Teachers
When:                            March 2, 2021 at 11:00 a.m. to 12:30 p.m.
Where:                           44105 15th Street West, Suite 110, Lancaster, CA 93534
Additional Details:  Media interviews will be available with teachers and local school officials.