If I had to give this place a rating it would be a 10.
Author: Mary (Daniel's wife)
Location: Lancaster, CA
Date Submitted: Nov 16, 2022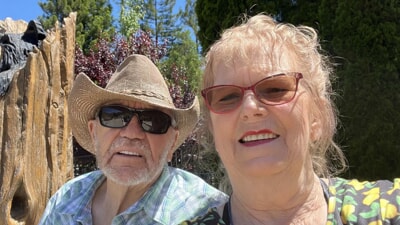 "I can't say enough, it's been great. They all deserve an award, every nurse, every doctor, and every tech."
He (Daniel) recently had a kidney operation and developed an infection, so urgent care referred us here (Antelope Valley Medical Center). When we came into the emergency room, they were immediately on it, I don't know if it was from his condition, but they took him in quickly. The staff was wonderful, and the doctor came in quickly. Everyone was right there all the time. Everyone has gone out of their way to check on him and has given actual hands-on care. His nurse even asked me if I was okay; she is very caring. We've come to the hospital a couple times, and it has been a great experience every time.  If I had to give this place a rating, it would be a 10.